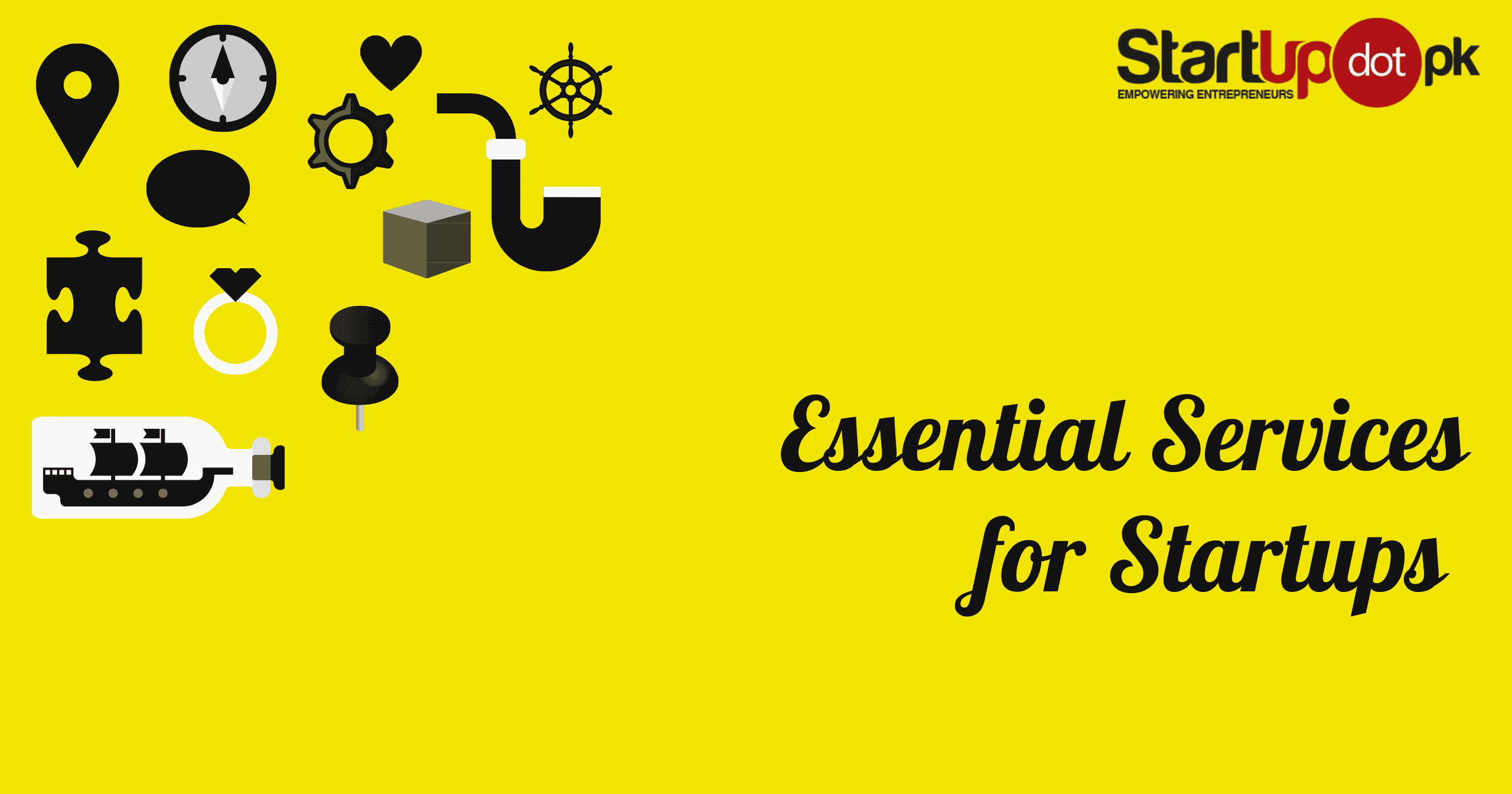 Startups need a lot of hand holding, especially in early stages and let's be honest a startup founder cannot do everything on their own, though that is what is usually expected but it's a bad idea. So, early on you need to decide which services are you going to need outside help with.
To make it easier for you, we are going to list down some of the essential services your startup would be needing:
This could, hands down, be the most important of the services. Especially, if business development is not your strong suit. Business consultants usually have a bad reputation of giving out only advice but business consultants can could really help you get your startup on track. And business consultancy is not just business development, it also entails managerial tasks and even straightening up your finances. They help you ask useful questions and then answer them too.
Startup.pk's business consultancy services are designed for startups. The packages are left open-ended as every startup is special and one size does not fit all. Our experts are industry leaders with years and years of experience who listen to you and curate the package according to your needs.
Finances could be a real headache for a startup founder and they can take so much of your time that you can't focus on your core business. If you're not a finance-wiz, it is highly likely that you cannot translate your financial data into useful information that would help you make crucial decisions.
---
---
Website/App development is something that you do need to outsource because it is highly technical in nature. But finding good and responsible service providers can be a hard task. Startp.pk provides web/App development solutions that are very affordable and we never compromise on quality.
Protecting your startup is, of course, undoubtedly an essential. But for legally protecting your startup, you need a good lawyer and hiring lawyer, their pay & retainers is not something that a startup can afford. With Startup.pk you don't have to worry about ridiculously high retainers because we believe it is not your headache. We provide you the service at the minimum cost to you.
In this digital era, social media is the hidden ingredient that can take your startup to the next level. When startups are competing with huge corporations that have an already established customer base then startups need to utilize all the resources they have at their disposal to have an edge. But the art of social media is a tricky one, understanding your target audience and design thinking needs expertise.
---
---
The face of your startup is the first thing a potential customer interacts with.  So, the image of your startup should be at the top of your game. The image of your startup could be your logo, your social media profile pictures & your posts & ads too. But you don't, necessarily, need a graphic designer for that. Experienced graphic designers can be really expensive. Startup.pk is offering packages that you can customize according to your needs.
---
---
Conclusions
These are not all. Starting up is a serious business and requires unlimited dedication & hard work. Your startup may not need some of these services or it may need some others. But essentially, these are the core services. It is paramount that either you have someone in your team who has the skills for this OR you hire experts and professionals such as Startup.pk to manage it for you and even train your team in the relevant skills so that they can take care of it in the future.