Business Consultancy
Business Consultancy Services
There are several processes involved in starting a new business. These are actions that need to be done as well as learned about beforehand. Many of them may halt you as an entrepreneur or business owner, give you reluctance, and prevent you from moving ahead. This is where the knowledgeable and experienced advisors of Startup.pk can help.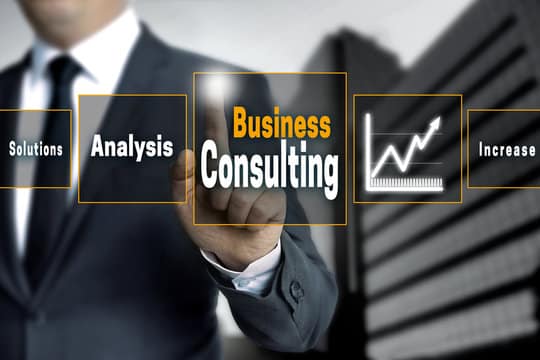 Consultants will help in market, industry, competition, offer, incentive, and other pertinent information research. They assist with planning, and developing the offering and figuring out how to promote them, and expand the clientele. Using effective marketing strategies and sales techniques, consultants may also assist you in carrying out the duties and processes required to launch your firm and support its expansion.
Monthly 2 sessions 

How to build business model

Branding 

Go to market strategies

Revenue model
Starter package 

Business model refinement 

Investors pitch deck 

How to pitch
Providing insights into industry, resources to start a company and coaching for growth stage startups.