All Rounder Package
All Rounder Package Services
Are you struggling to find it difficult to launch your start-up? Do you have an innovative idea but have no understanding of business-related activities? Stop your worries because Startup.pk is here to help! 
Startup.pk is here to provide your start-up with the best services to launch your business from the ground up. The all-rounder package will provide all of the essential services a business needs to successfully establish itself.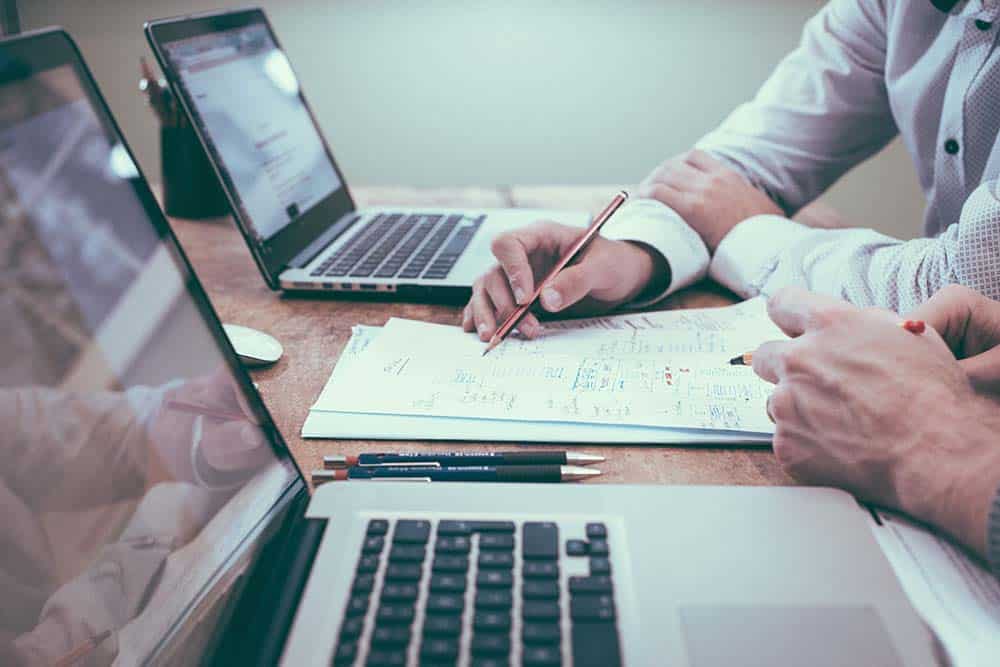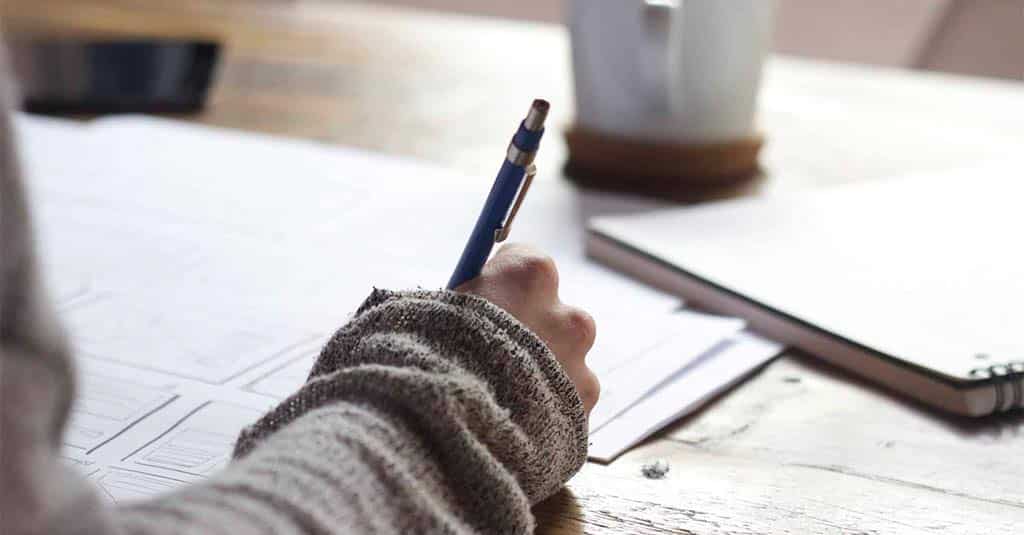 Developing a strategy for your start-up and improving your company's development
Marketing your start-up to help you reach the target audience and improve the brand's visibility on all important platforms

Financial advice from an experienced consultant

Providing IT/Tech assistance to turn your vision into reality and improve your start-up performance.

Legal advice and specialization in various forms like banking, tax, real estate, and other such legal measures.

We will create a perfect road map and checklist and be with you at every stage, checking the progress.