Legal and IP
Legal and Intellectual Property
When deciding to create your own business, one of the most important considerations you will have to make is which legal business organization to form. As a startup, you have several alternatives, each with its own set of legal obligations and repercussions. You should carefully analyze how a certain entity will affect formation, maintenance, taxes, and other factors.
An experienced startup lawyer can assist you in evaluating your alternatives so that you may select the best organization for your company. Startup.pk gives you access to a network of specialists that can help startups of all sizes, from sole proprietorships to corporations.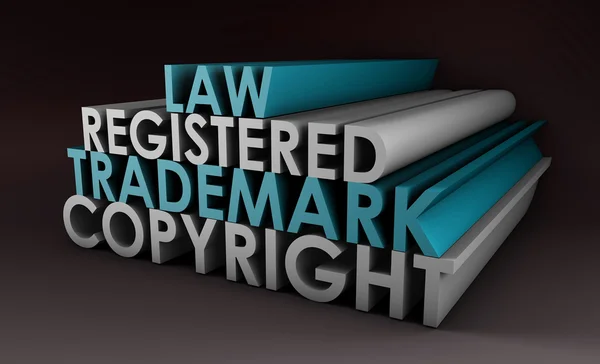 Do you want to register your business but the tedious task seems to be not your cup of tea? Worry not, you can get your startup registered through Startup.pk to protect your intellectual property. We know it seems hard but with our experts the laws will be on your finger tip and it won't cost you a fortune. Have the first hour of your session, FREE, from us, and see if you still feel the same way.  We promise not to bore you with jargons.
Company Incorporation with Local Shareholders 

NGO (Section 42 SECP)

Trademarks registration 

 Copyright registration 

 Patents registration

Legal Opinion 

Employment Agreements 

 Non-disclosure Agreements

Shareholder Agreements 

Term sheet for Share purchase/investment 

Miscellaneous Agreements

Commercial Litigation (Civil Courts Lahore)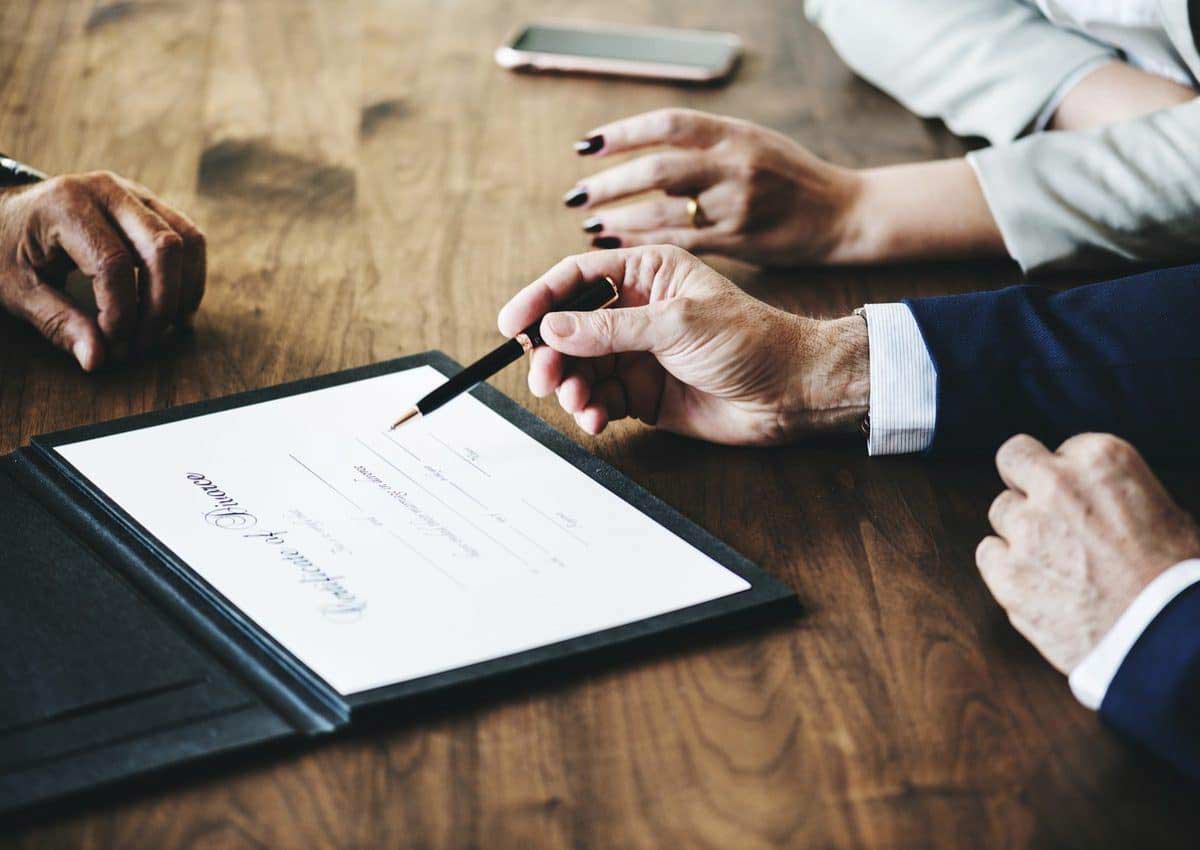 Providing insights into industry, resources to start a company and coaching for growth stage startups.