Website Development
Website/App Development Solutions
Website Development Services
Focus on what you do best and let us take care of the rest. Web/App Solutions, just right for you!
HTML, PHP, HTTP keeping you up at night? WordPress or Drupal? Dreamhost or Bluehost? Template Theme or Custom Theme? Static or Dynamic? Responsive or Non-Responsive? Worried the competition will sweep away your customers because of their website? Looking for web, app and software development? We will chase your nightmares away.
With us, you don't just get a simple functioning website but one that is customer-friendly and easily adaptable.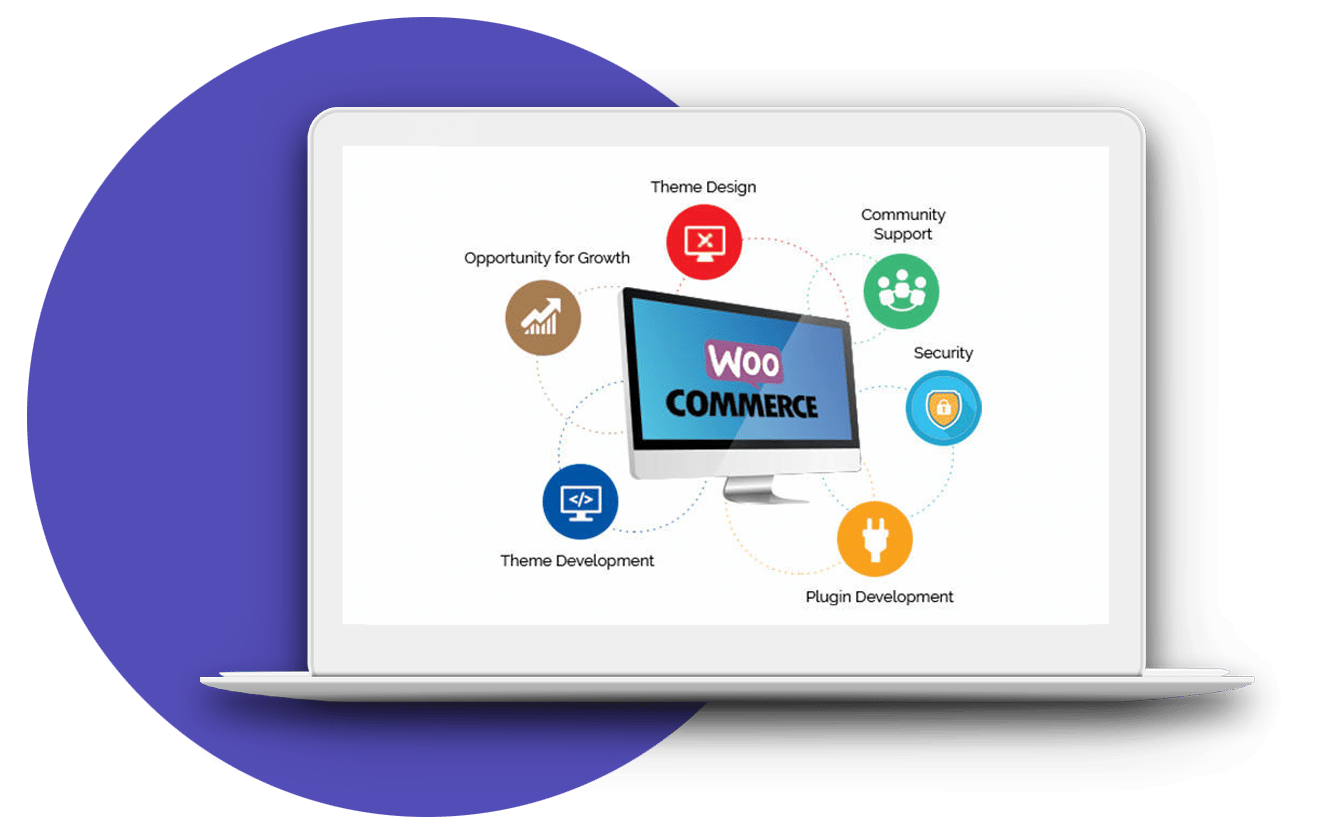 Build a Website for Startup
Frequently Asked Questions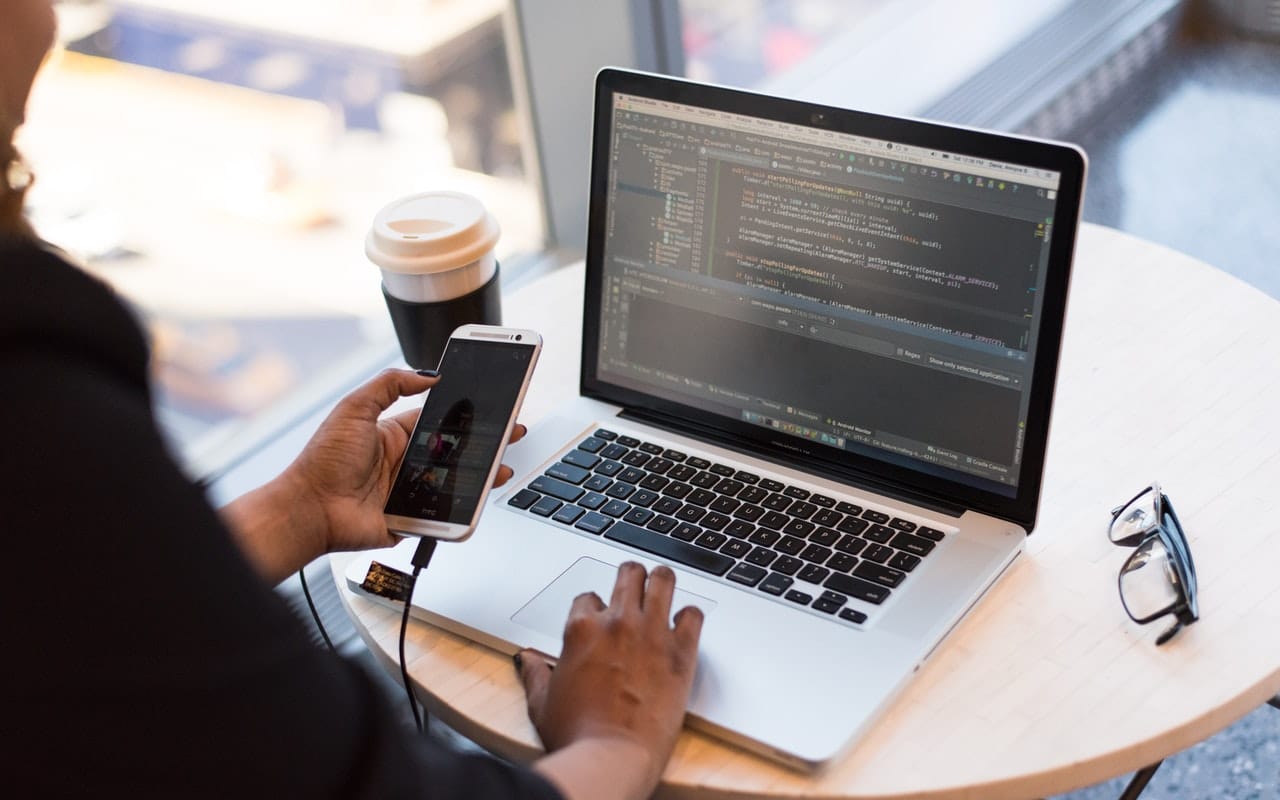 Providing insights into industry, resources to start a company and coaching for growth stage startups.