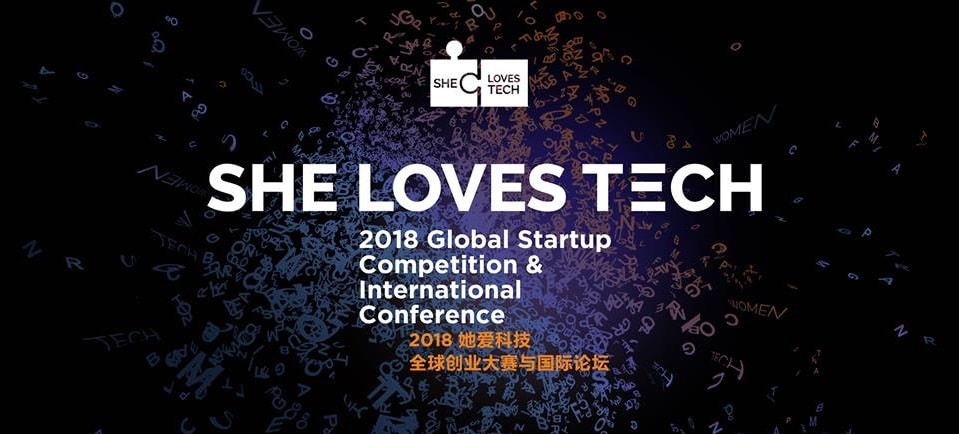 A social enterprise,

CIRCLE

brings

She Loves Tech 2018,

the world's largest women and technology start-up competition to

Pakistan.
The global competition will be held in 14 locations across Pakistan, Africa, Canada, China, France, German, Indonesia, Philippines, Singapore, and the UAE.
CIRCLE has focused on empowering women by providing them with an opportunity to showcase their talent and bring key incubators and stakeholders on board. The different rounds will be hosted by CIRCLE in Lahore, Karachi, and Islamabad from June to August.
The competition is expected to appeal to over 500 women-led start-ups around the world. The local round winners from each country will receive a trip to Beijing where they will pitch their idea on the international stage. They will further participate in a high-level boot camp including workshops and company visits.
---
---
Winners of this round will also have the opportunity to network with top investors, entrepreneurs, and leaders in the ecosystem.
Founded by Sadaffe Abid, CIRCLE Pakistan works for women's empowerment through entrepreneurship, advocacy campaigns and research held the final round of the competition last year at the city campus of Institute of Business Administration.
"Through the She Loves Tech initiative, CIRCLE connected me to amazing mentors such as Raza Matin (Country Consultant, Google) who helped my team further advance trashIt," said the winner of last year's competition, Anusha Fatima. Her pitch was to deal effectively with the garbage disposal in Pakistan where the streets are "choking the country's growth."
Besides Trash It, Mera Paisa, DoctHERS, and Sehat Kahani, the other startups participating last year included SheKab, Qayyam, ELN, Kafayak, IoTA, Aurat Raj and Edvon.
Male startups who are using technology to solve problems that women face are also eligible to take part in the competition.
You are eligible to enter the competition if your business is in its early stages and has a viable product which is past its conceptual stage. One of the following criteria's must be fulfilled:
Has a product designed specifically for women
Has a product that disproportionately affects women
Has a significant proportion of female consumers
Has at least one female entrepreneur on the founding team
---
---