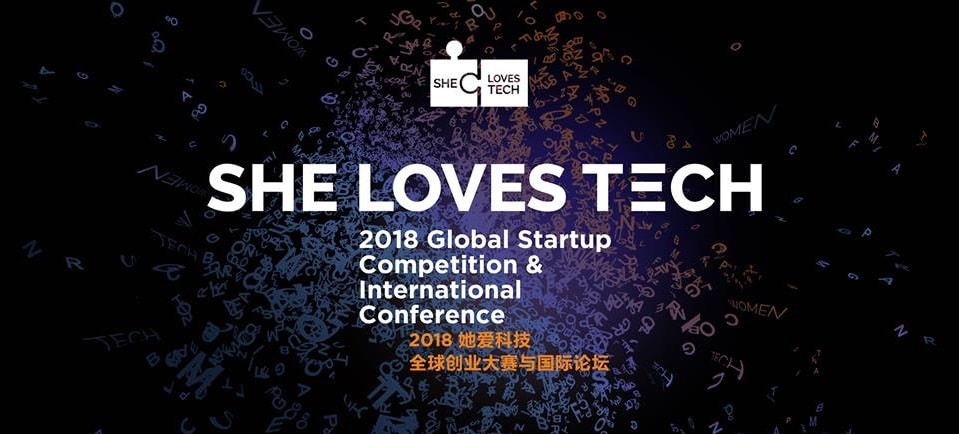 A social enterprise, CIRCLE brings She Loves Tech 2018, the world's largest women and technology start-up competition to Pakistan.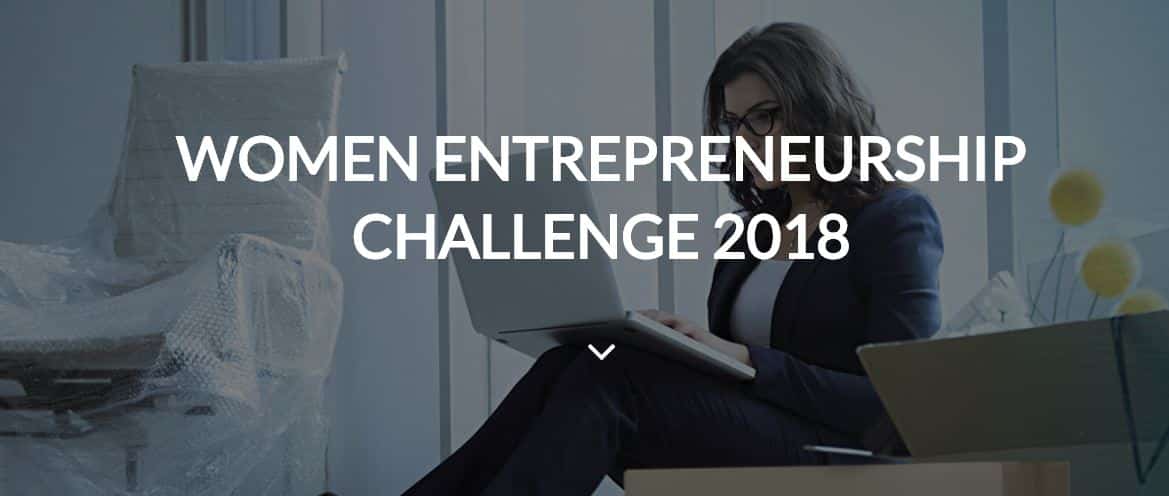 Women entrepreneurs in Pakistan face additional barriers to starting and growing their businesses. These include lack of asset ownership, lower levels of access to finance, inaccessibility to business networks, . . .
A Women Innovation Network (WIN) was set up at the Government University (GCU) Lahore by the Punjab Commission on the Status of Women (PCSW) to support women in developing their businesses.