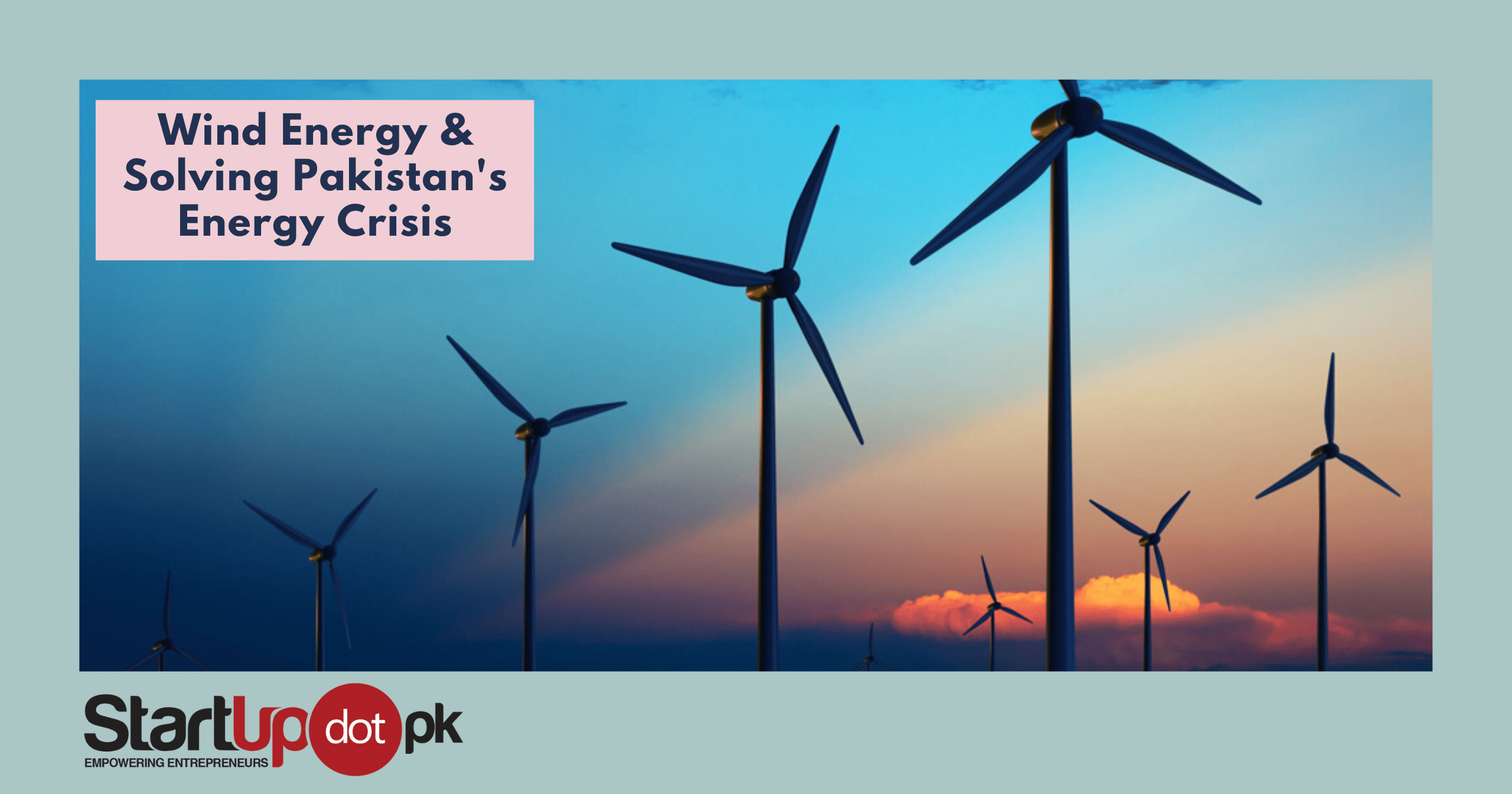 Disclaimer: This article is updated by
Yusra Qasim.
---
Pakistan

is facing a serious

energy crisis

. Different sources estimate the average power

shortfall of 4000 Megawatts.
This shortfall can rise up to 7000 Megawatts* in the upcoming years. Due to this public and commercial entities have to suffer heavy load shedding and this has caused heavy losses to Pakistan's economy. The demand for bettering the infrastructure is the need of today.
The major resources consumed in the production of electricity are natural gas, oil, hydel, and nuclear power. Oil contributes 45% commercial supply, natural gas 34% and hydel power amounts to 15%. Fossil-fuelled energy creation poses significant threats for environment. Also, steady fluctuation in oil prices constantly raises fiscal problems for production. On the other hand it worsens the already rising problems of environment and health.
---
---
Fossil fuel burning is the main cause of eco-catastrophes like Acid Rain and Smog. There has been a disastrous rise in respiratory diseases including nasal infections, lungs inflammation and asthma because of it.
Wind energy can eliminate the energy crisis because it isn't dependent on oil thus unaffected by its prices. It is also clean and environment friendly and is a futuristic technology which will help us tackle the upcoming environmental catastrophes.
Neighbour countries like China, Japan and India have heavily invested in this technology. China currently generates 145, 362 Megawatts from Wind energy which makes it the world's largest wind energy generator. India is also generating 25,088 Megawatts and stands as the second-largest turbine-based energy generator.
---
---
Amid this shortfall lies an opportunity for entrepreneurs and Investors to invest in Wind Energy. Recent surveys conducted by Pakistan Meteorological Department (PMD) have shown that different areas in Pakistan have the potential to generate electricity by installing wind farms. Available data showed coastal areas of Sindh and Balochistan and northern areas are optimum for utilization.  Research concludes that Sindh alone can cater to our energy demands and if utilized it can add up to 35,000 megawatts which could be a game changer.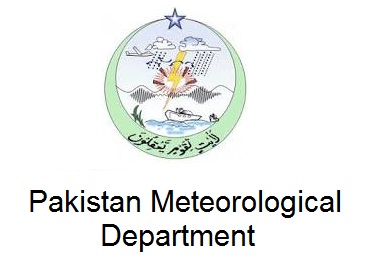 Currently wind farms in Jhampir and Gharo in Thatta District are fully functional. Pakistan has installed around 350 wind turbines which are adding 630 Megawatts of power to the national grid.
Government of Pakistan under its "Policy for Development of Renewable Energy for Power Generation" is providing numerous incentives encouraging entrepreneurs to engage in this technology and set up Independent Power Producers (IPP). No import duties on equipment and exemptions on taxes are among the few.
---
---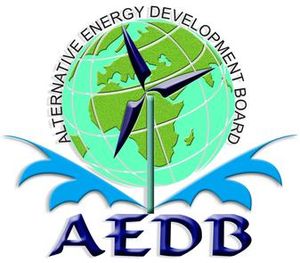 There are great prospects of investment in wind energy ventures provided by foreign companies and banks. Government of Pakistan has vowed to assist in creating the links between investors through Alternative Energy Development Board (AEDB).
This creates fruitful prospects for both Investors and Startups aiming to contribute in betterment of Pakistan's energy sector. With proper guidance and mentoring from experts they can execute a sustainable and revolutionizing idea for sustainable energy.
---
Stay Updated With The Latest Industry Insights & Trends
---
---
Sources: Pakistan Meteorological Department. Alternative Energy Development Board. Dawn.
* Figures on different sites vary. This is an average number.