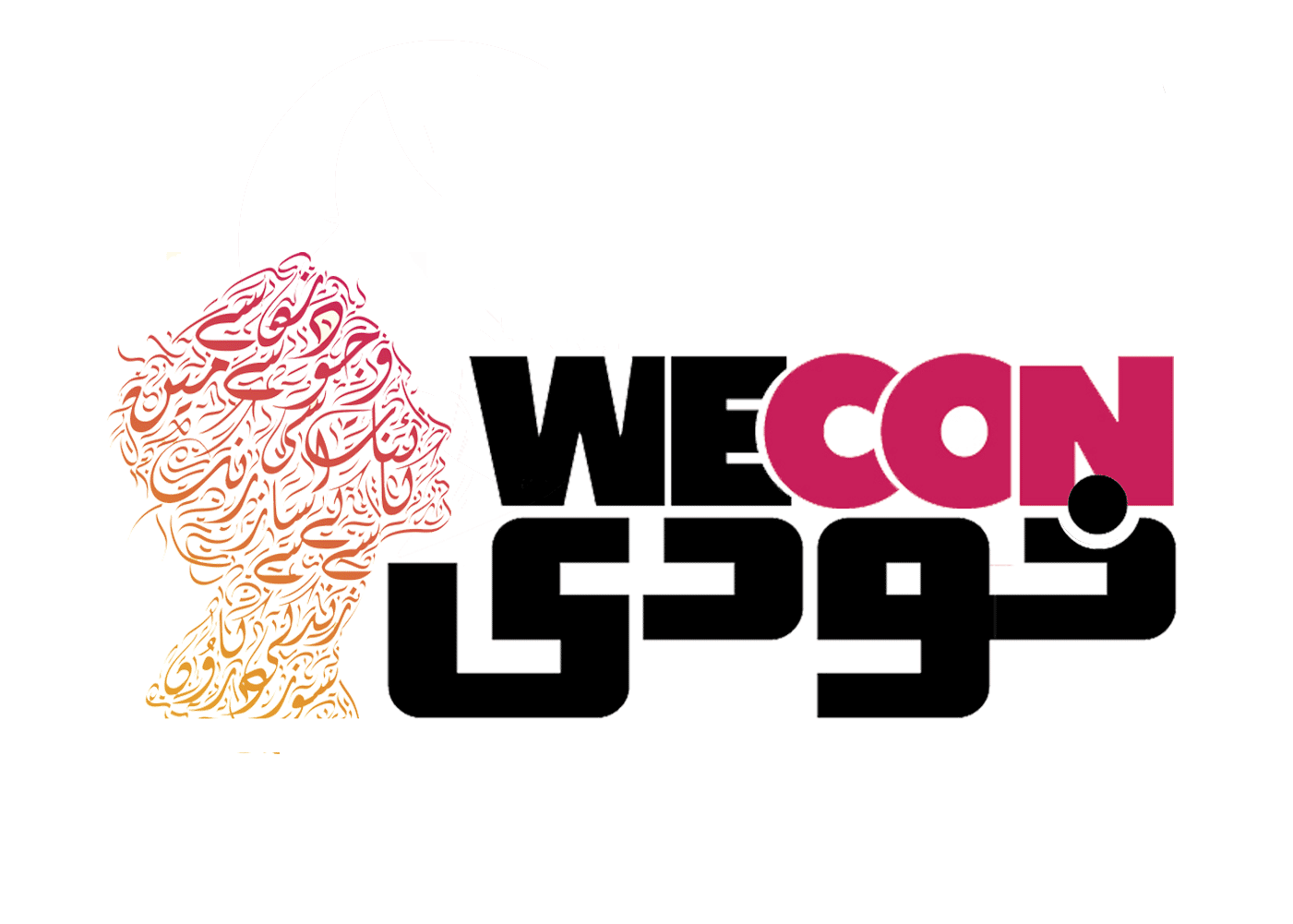 Khudi

: Self belief and Self determination
The 3rd Women Entrepreneurship Conference [WECON] took place at Islamabad Marriott Hotel which was attended by some of the most influential and iconic entrepreneurs of the entrepreneurial ecosystem. WECON has been taking place annually since last 3 years however during its third edition WECON Portal and WECON Tribe were launched in a ceremony during the conference. WECON Tribe is an initiative designed to help female entrepreneurs in the early stages of their business journey through local communities.
---
---
WE Portal is designed to create a place for women to market their products to corporations and organisations.
The Conference was themed around Allama Iqbal's idea of Khudi: Self belief and self-determination. The concept of Khudi was beautifully explained by Maria Qadri (Head of Advancement NUST) in her opening talk about sufism and self-determination. Maria shared her journey of self-discovery and left the audience spellbound with the energy and determination behind her story.
Followed by Maria Qadri's talk was the Panel Discussion. Panelists for this Panel Discussion were Shahnaz Kapadia Rahat (CEO Mera Maan), Humayun Mazhar (Founder\ CEO Cres Ventures), Sharmeen Ali (Host\ Journalist\ Writer) and Anashka Afzaal (CEO Solutions Brigade). The discussion held was based around the Power Of Khudi and all panelists shared their journey and struggles that they faced on this journey of self-discovery.
In this conference, some of the iconic female entrepreneurs were also highlighted under the category of Wonder Women. Romella Hameed was tone of the Wonder Women; wheelchair bound ever since the 2005 earthquake but she never lost belief in herself when those around her did. Romella shared her struggles living with the disability but also encouraged people to not let their disability get in the way of achieving their dreams. Romella Hameed is now Founder and CEO of Self Management Training [SMT], an online platform dedicated to training people with disabilities so they can better live their lives.
Afterwards, we were made cozy by a very interesting Fireside chat with Nicole Waheed (Founder Loafology bakery and cafe) which was moderated by Shumaisa Rehman (anchor PTV News).
Dr Muhammad Khalid Masud (former chairman council of Islamic Ideology , ad-hoc judge, Shariat Appellate bench, Supreme Court of Pakistan) addressed the audience on Islamic Perspective on Women Entrepreneurship. In his talk, he spoke about many everyday questions asked about women entrepreneurship such as should women be allowed to work? Should they be allowed to leave home?, etc.
Huma Mustafa Beg (Co-founder and Co-Director of Serendip Productions and Founder of Ministry of Change) gave a talk on the topic, "Search and You Shall Find", which was again a very enlightening talk on the power of self-belief and self-discovery.
Aneeqa Ali (Founder of Mad Hatters) also participated in the conference as Wonder Woman along with Usama Javed Mirza (co-founder and executive director) and Aaminah Tirmizi.
Faheem Azam filled the hall with energy and laughter with a very interesting talk on the topic, "Hello from the other side", presenting male point of view on women entrepreneurship. While keeping it light and humorous, Faheem managed to address some of the major mindsets that prevail in our society about women entrepreneurs.
This talk was followed by Networking Lunch where participants had the opportunity to expand their networks.
Shannon Grewer ( CEO\ Co-Founder Victoria Road) addressed the delegates after lunch break and her topic was "Building Bridges; the global marketplace". Saima Sayyed (Medical Trainer\ Visiting Faculty) talked about her recent project "Going Global with Robotics", under the Out of School Children's School.
In the end, a celebration was held; WECON Annual Awards in which female entrepreneurs were honored for their efforts in different fields of business. These awards were divided into four categories.
The Most Promising Female-Led Startup award went to Ayesha Ahmad, co-founder and CEO of Pak-agri market, a tech startup that has established an online marketplace to address market access problems in the current supply chain faced by small farmers.
The Female Tech Entrepreneur of the year award went to the founder of SWITCH Danielle Sharaf for bringing health solutions to adolescent girls, bridging the knowledge gap and empowering women across all socioeconomic strata through cellular technology.
The Social entrepreneur of the year award went to founder and CEO of TrashIT, Anusha Fatima for working on Organic Waste disposal by making neutriantrich composed and empowering citizens to adopt a sustainable lifestyle.
The Women of Influence Award went to Tasleem Bibi for directly impacting the lives of more than 425 women and contributing to the livelihood of 1000 more; encouraging them to start their businesses.
Sayyed Ahmad Masud, CEO of Change Mechanics Pvt Ltd and Managing Director of Channel 7 gave his closing remarks in the end which marked the closing of WECON'19 Conference.
---
---
---
---
[bibblio style="bib–font-arial bib–size-18 bib–recency-show bib–default bib–hover bib–shine bib–white-label bib–grd-6″ query_string_params="e30=" recommendation_type="optimised"]