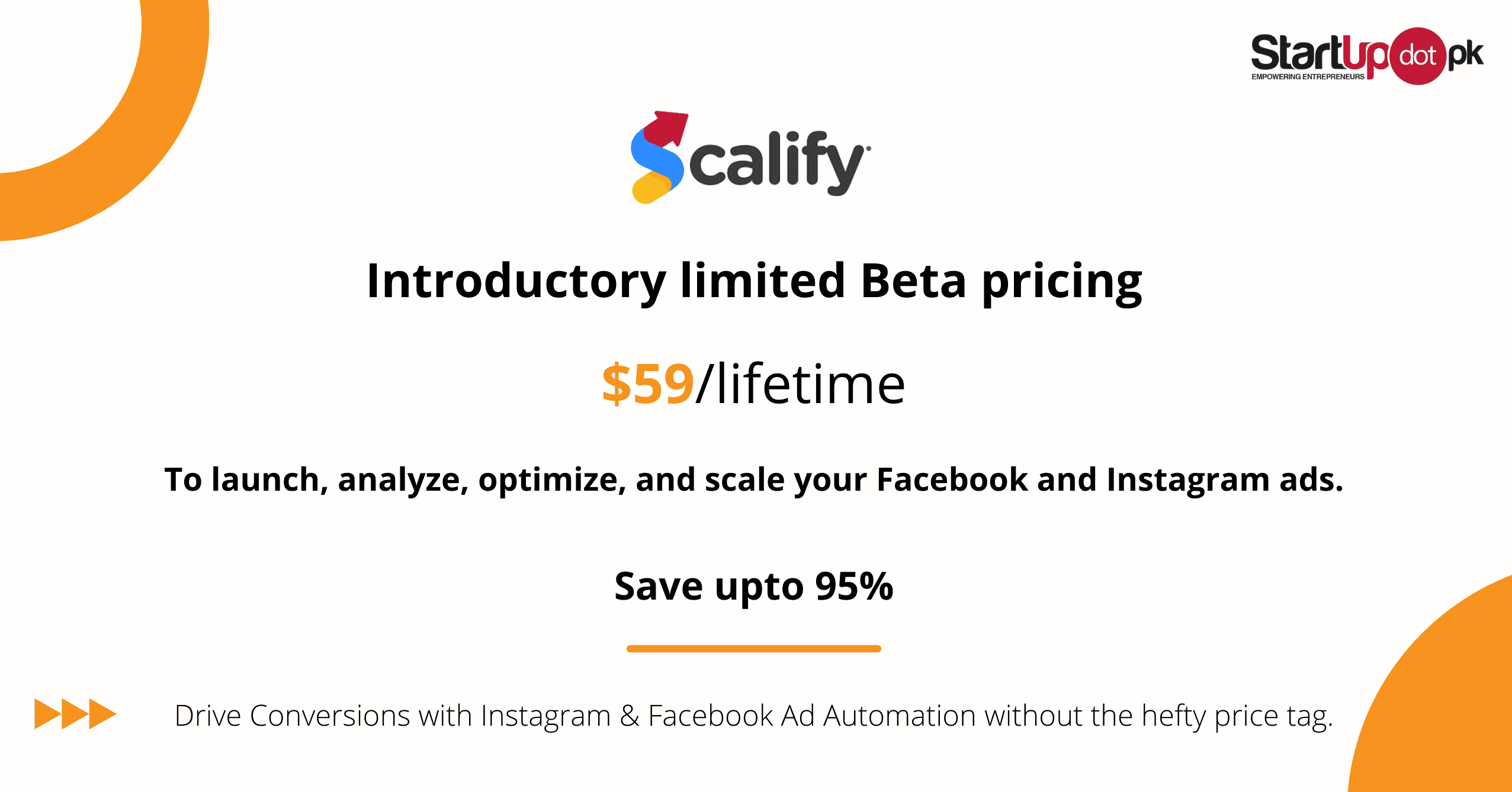 Difficulties in Maximizing Social Media Ad Profits
The hardest part of running any social media campaign is finding out which one works the best for your business. One which converts leads into sales, effectively makes people aware of your brand and the one which aptly follows up with people who have seen your ad or visited your site. If you have run a social media ad campaign utilizing let's say Facebook's Ad Centre but feel like it has not brought you any substantial results then it is most likely that the audience that you are targeting is not the one for you. Or it could be that you did not retarget the potential customers. Or it could be a plethora of other reasons pertaining to a lack of observation on the end of the advertiser.
Imagine how much time would you be saving if the hassle of trying out different combinations of demographics, psychographics and geographic for the target audience was taken away from you? This is where Scalify comes into the picture. The platform helps you launch, analyze, optimize, and scale Facebook and Instagram ads faster with game-changing automation. It's like having an advertising agency manage your ads, without the hefty price tag and an ads testing facility that is literally clicks away. It helps you maximize your ad profits by automatically analyzing your ads' performances.
What can Scalify do for you?
With Scalify's intuitive interface, dynamic workflow, and helpful support team, turning profit with Facebook and Instagram ads has never been easier. It provides:
Split Testing
It helps you target money-making prospects by split testing different Facebook interests, age groups, genders, locations, and placements in a minute. Scalify's meticulous but automatic A/B testing helps you find winning audiences to scale rapidly.
Audience Templates
It will target profitable audiences that are available exclusively via Facebook's API. Scalify's ready-to-use audience templates help you turn prospects into customers and boost ROAS on day one.
Audience Building
Scalify easily generates audiences based on complex conditions with its flexible Audience Builder. Define audiences by specific behaviors e.g products added to cart or pages visited, then refine them by device, frequency, and time spent on your website.
Creatives Hub
It builds instant rapport with new prospects by promoting high-engagement posts. Let reactions, shares, and comments push cold audiences into consideration and influence hesitant window-shoppers into taking action.
Ad/Creatives Builder
Which offer drives the most conversions? Find out by split testing ad copy, creatives, call-to-action buttons, descriptions, titles, and links automatically. Create multiple ad variants from scratch and score the winning ad combination that speaks best to your audience's buyer motivation.
Retargeting
Recover prospects who interacted with your website or social accounts but didn't convert with ready-to-use retargeting audience templates. Turn abandoned carts into checkouts with dynamic product ads that take a minute to launch.
Retention
Target existing customers with new ads to maximize your ROAS at a low cost per result. Finesse single orders, turn one-time sales into a lifetime of rewarding customer relationships, and build your brand through word of mouth.
Scaling
Mass create hundreds of untapped lookalike audiences in minutes, expand globally with lookalikes that reach up to 20% of your country's population, and prevent budget deficit by shifting your ad spend from bad ads to top-performing campaigns.
Custom Conversions
Create custom conversions automatically to organize your pixel data by prospect behavior, improve your targeting, and attract traffic that is most likely to perform the actions you want.
Campaign Structure
Choose your campaign's A/B testing structure with one click and control how the Facebook algorithm distributes your budget.
Google Analytics
Add Google Analytics UTM tags to ads, ad sets, and campaigns automatically to enhance tracking and get unbiased ROAS data you can rely on to measure performance.
Why should you get Scalify?
Scalify offers 5x more Return On Advertising Spend (ROAS). Scalify:
easily launches ads that convert.

increases your ad productivity.

ensures that you have a high-quality audience that improves over time.

offers profitable & proactive scaling.

offers automated ad campaign optimization.

saves 40% of ad spend that is wasted on unprofitable ads.

offers effective & evergreen advertising workflow.

will let you access agency-level results through automation.
How much will it cost?
You are billed monthly or yearly at the end of your billing cycle using the payment method you have chosen. The billing cycle starts at the end of your free two month trial period. 
Scalify offers very cheap yearly packages which include automated audience targeting, AI – generated ad copies and much more which saves you a major chunk of your advertising cost while offering five times bigger return.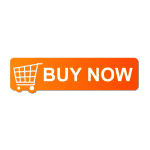 Following are some of its packages:
Plan A
Save upto 95%
Was $588/year 
Is $59/lifetime
$10,000 In Ad Spend/month

Open AI's GPT-3 For AI-Generated Ad Copies (Coming Soon)

All Features of the Software

Non-Stackable

60 Days Refund Policy



Buy Now!

Plan B
Save upto 95%
Was $948/year
Is $117/lifetime
$25,000 In Ad Spend/month

Open AI's GPT-3 For AI-Generated Ad Copies (Coming Soon)

All Features of the Software

Non-Stackable

60 Days Refund Policy



Buy Now!
Plan C
Save upto 95%
Was $1740/year
Is $165/lifetime
$50,000 In Ad Spend/month

Open AI's GPT-3 For AI-Generated Ad Copies (Coming Soon)

All Features of the Software

Non-Stackable

60 Days Refund Policy



Buy Now!
Plan D
Save upto 95%
Was $2748/year
Is $227/lifetime
$200,000 In Ad Spend/month

Open AI's GPT-3 For AI-Generated Ad Copies (Coming Soon)

All Features of the Software

Non-Stackable

60 Days Refund Policy