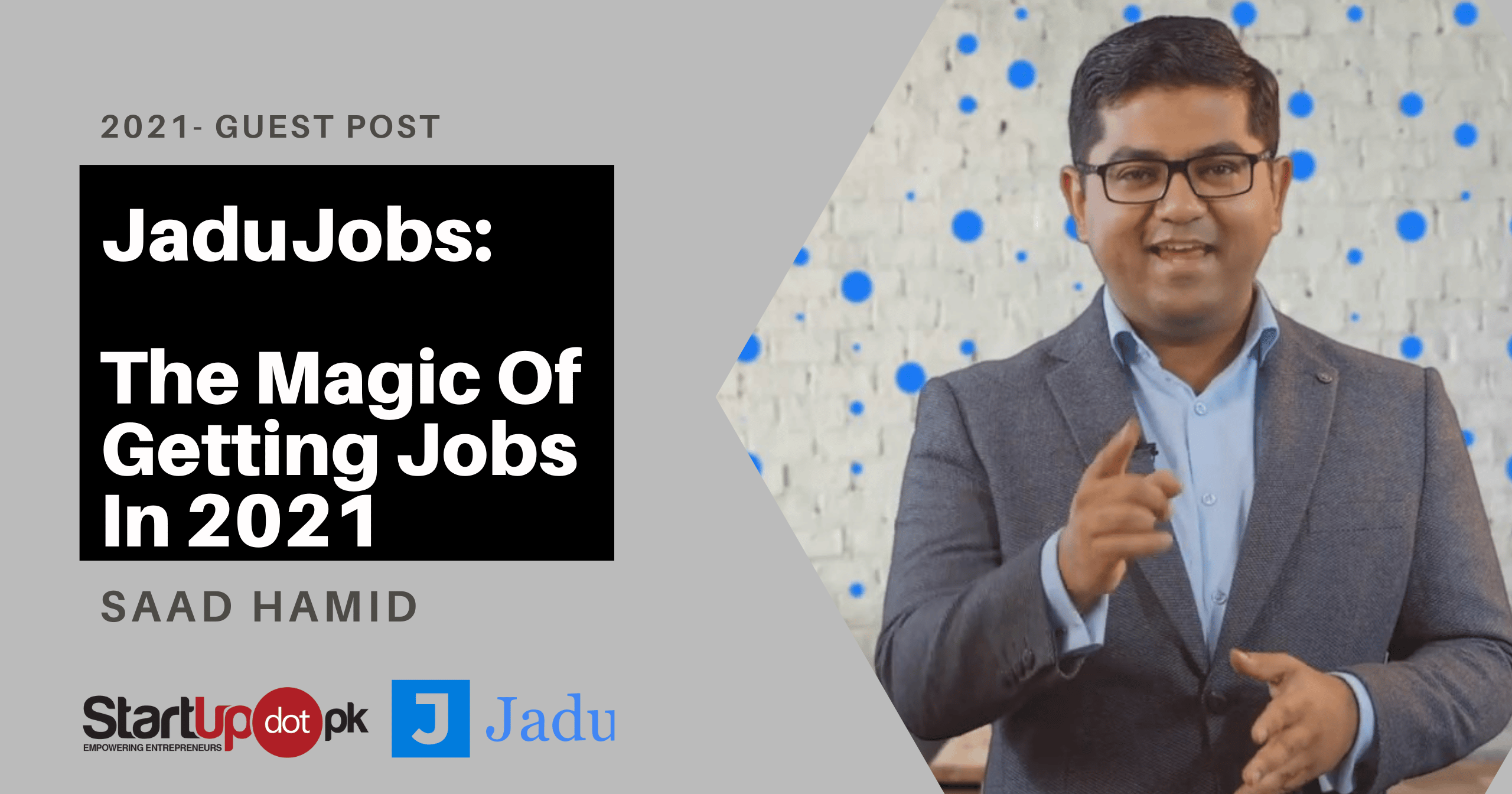 Jadu: No

"dhoop"

needed, just some

motivation

and

internet connection

!
Amidst the Corona Virus Pandemic, the word has shifted to Remote work and Remote Learning. Digital Nomadism and Work from Home are suddenly the "new kids" around the block.
Having acknowledged this evolution, we still need a proper platform that can adequately help you and I to adapt to this changing work norm.
Divorcing ourselves from technology and new norms of working will not lead to progress. This is why we bring you Jadu and NO you don't need "dhoop" for it to function. Just a steady broadband connection and a whole lot of motivation to learn!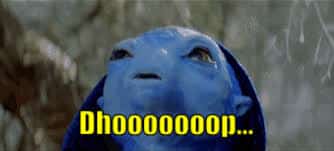 Jadu Jobs works on the fundamental principle that if the economy exists then jobs definitely exit. However the way you approach and hunt for jobs as per the zeitgeist and market demands is constantly changing.
In a conversation with the Developer Relations and Ecosystem of Google and Mentor Trainer at JaduJobs, Saad Hamid talks about  the disconnect between what the job market demands and what the youth is offering. Job seekers ought to gain skills demanded as per changing trend of the industry, particularly now after the pandemic.
---
---
Digital Nomadism has been a thing in the shadows for a while but with the technological boom and abundant opportunities to work remotely, this concept is picking up pace. Covid-19 and the sudden change in the work environment to become remote have had various outcomes. Team management has become difficult.
Saad sees this as an opportunity such that where burnout has increased due to non-stop work, so has productivity, with people working in a more relaxed setting.
He sees the future as a hybrid model, where occasional professional physical interaction will be present, but the actual work will be done remotely.
---
---
Carrying forward the thought that Pakistan is inhabited by intelligent and innovative minds who lack a sole platform where all the key players come together like the missing pieces of a jigsaw puzzle, Jadu was born.
The sole purpose of this platform is to remotely train Pakistani youth and help them find jobs in the tech field. The best and risky part of this is that you pay absolutely nothing for the trainings and resources until you are hired!
New working mode requires new skills which means new jobs are sprouting in the world and Jadu aims to train you for those jobs!
---
---
Who is it for?
Anybody who wants to learn remotely and get a job from the comfort of their home.  No age or background restrictions but you have to apply for the first batch by Friday, 22nd January 2021.
---
---
Benefits?
 –It is designed for those who want to learn and work remotely
– Open to students and learners from all across Pakistan
– Flexible program offering mix of technical and non-technical
– No upfront cost so you learn 100% for free
More about Jadu Program: Program Brochure
Apply for the first fellowship batch: Application Form
Jadu Family: Facebook | LinkedIn | Website
Startup.pk Family:
LinkedIn | Twitter | Facebook | Instagram | YouTube | Website | Tribe | Tools
---
---