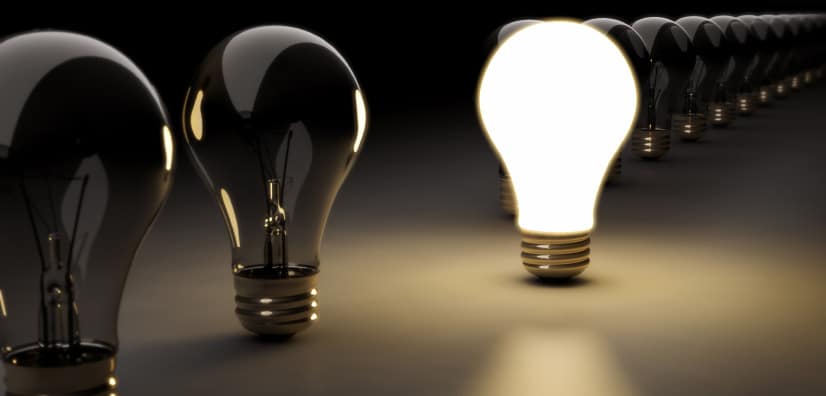 Brand strategy

includes different techniques and methods which can be utilized to

develop a successful brand

in the market.
A well-structured and executed brand strategy is essential for the smooth running of a business. Following are the steps you need to take for the success of your business.
1.     Visual key
 The very first thing you need to do is 'Define your brand'.
Conduct a Research on latest brands and types of customers they are catering. This is essential because your brand is the instrument of your success. Make a list of pros and cons of your brand. Enlist all the materials you need for the production. Calculate your budget and estimated cost at the earliest.
2.     Reputation
Brand reputation refers to how the consumers view the organization.
Good reputation means profit and success for the organization. Honesty and transparency of the team are the core elements of good reputation. When consumers trust you they will buy more of your products.
3.     Marketing and Influence
Influence is a psychological phenomenon which is applied to convince the people to buy your product. TV commercials are the most common influential tactics used in marketing.
Excellent and well planned marketing strategies will give more exposure to your business. There are many types of marketing strategies but affiliate marketing, persuasion and E-commerce are widely used.
---
---
4.     Value and Price
An ideal product is two things: top quality yet pocket friendly.
Consumers are always in the search of such products. Make sure your products land into this category. Try to set value based pricing for the products and services. Set prices of the products according to the benefits they provide to the consumers. Ask yourself this question that what value is you adding in anyone's life that would a person pay you for it?
5.     Performance
For your business success you need to work on your employees. Select your workers wisely and provide them with clear cut instructions.
Employees are the real assets of the organization so make sure you train them well.
Moreover, select best machinery and material for the production. In short, more performance rate means more output. Here is an infographic which will help you ask the right questions.
6.     Promotion and Networking
Promotion is the key to brand success. Nail it!
It is a myth that promotion can be very expensive. This is not always true. You need to be creative and imaginative for it.
Some of the ideas you can utilize are:
Build your own website to showcase your products.
Use social media like face book, twitter and Instagram to promote business.
Send promotional offers to customers through email.
Start a contest or a giveaway.
Engage other people to sell your products.
Provide samples of your products to the consumers.
7.     Continuous Improvement
You need to strive for betterment and development of your business. Do not limit your products and services.
Always try to innovate things which can be beneficial for the consumers.
---
---
Final Word
These were the crucial steps you need to take to take your business to the next level. Give them a read and try to implement them in your business plan.
Help us improve by giving us your feedback by leaving comments!
---
---