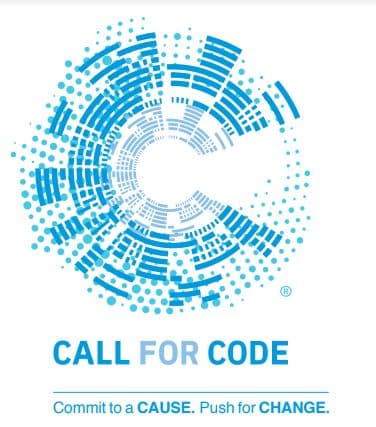 Call for Code

is more than a

global challenge

, it's an opportunity for your developers to make a

lasting change for social good

. Unlike other hackathons and code challenges, the code is just the

beginning.
Call for Code is providing developers with access to the best in IBM technology—IBM Cloud, AI, IoT and more—to build any solution they can dream to help those at risk of natural disasters live safer, better lives.
Then, they are taking that solution to the next level, implementing it with one of IBM Corporate Service Corps team and sharing it with the open source community with backing from the Linux Foundation.
Deadline: 31st August 2018
Developers may work independently or as part of a team:
Cash prize to individuals or teams of winning solutions
Free access to IBM technology and much more!
The Call for Code global initiative invites developers to create new applications aimed at reducing vulnerability by mitigating disaster risk over the long run, forecasting impending threats to improve precautionary measures in the short term, responding to medical needs during the disaster, and improving the overall resiliency of communities to rebuild health services in the wake of
major disruptions.
Participants will create new applications to overcome threats and health risks stemming from natural disasters, empowered with access to IBM AI, Blockchain and IoT technologies via the IBM Cloud. Plus, the winner will receive a cash prize, free access to IBM technology, and more. Both individuals and teams are welcome to participate.
---
---