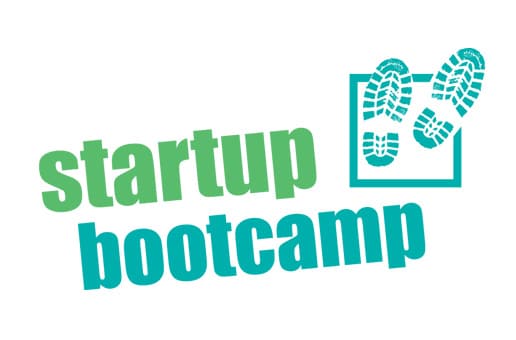 Startupbootcamp is an Amsterdam based accelerator which supports early stage tech – founders to rapidly scale their companies by providing access to an international network of the most relevant mentors, partners, and investors in their industry.
As each program at Startupbootcamp focuses on a single industry, they are able to provide an unmatched level of support to the startups selected for the programs.
This program aims to innovate the FinTech & Cyber Security ecosystem by providing the most promising startups in the world with a top-notch accelerator program based in Amsterdam.
Program:
Startupbootcamp is a 3-month accelerator program where a group of 10 selected startups will collaborate with 150+ mentors, partners and investors to build world class products, services and business, with the ultimate goal of becoming industry-leading sustainable companies. By the end of the program, startups will get the opportunity to pitch their innovative ideas in front of hundreds of investors, partners and mentors at Demo Day.
Key Focus Areas:
Blockchain
Payment Solutions
Capital Markets & Asset Management
Automotive Security & Finance
Alternative Tech
Reg Tech
Alternative Finance
Data & Behavioral Analysis
Cyber Iron & Identity Management
Cloud & Data Privacy
IOT & Drones Security
Pension Tech
Insurance & Cyber Insurance
Deadline: 13 August, 2017
Location: Amsterdam, Netherlands
Please visit the following link to apply for this program: https://www.startupbootcamp.org/accelerator/fintech-cybersecurity-amsterdam/
We urge Fintech startups to apply for this program and share this opportunity with others as well.
[bibblio style="bib–font-arial bib–size-18 bib–recency-show bib–default bib–hover bib–shine bib–white-label bib–grd-6″ query_string_params="e30=" recommendation_type="optimised"]