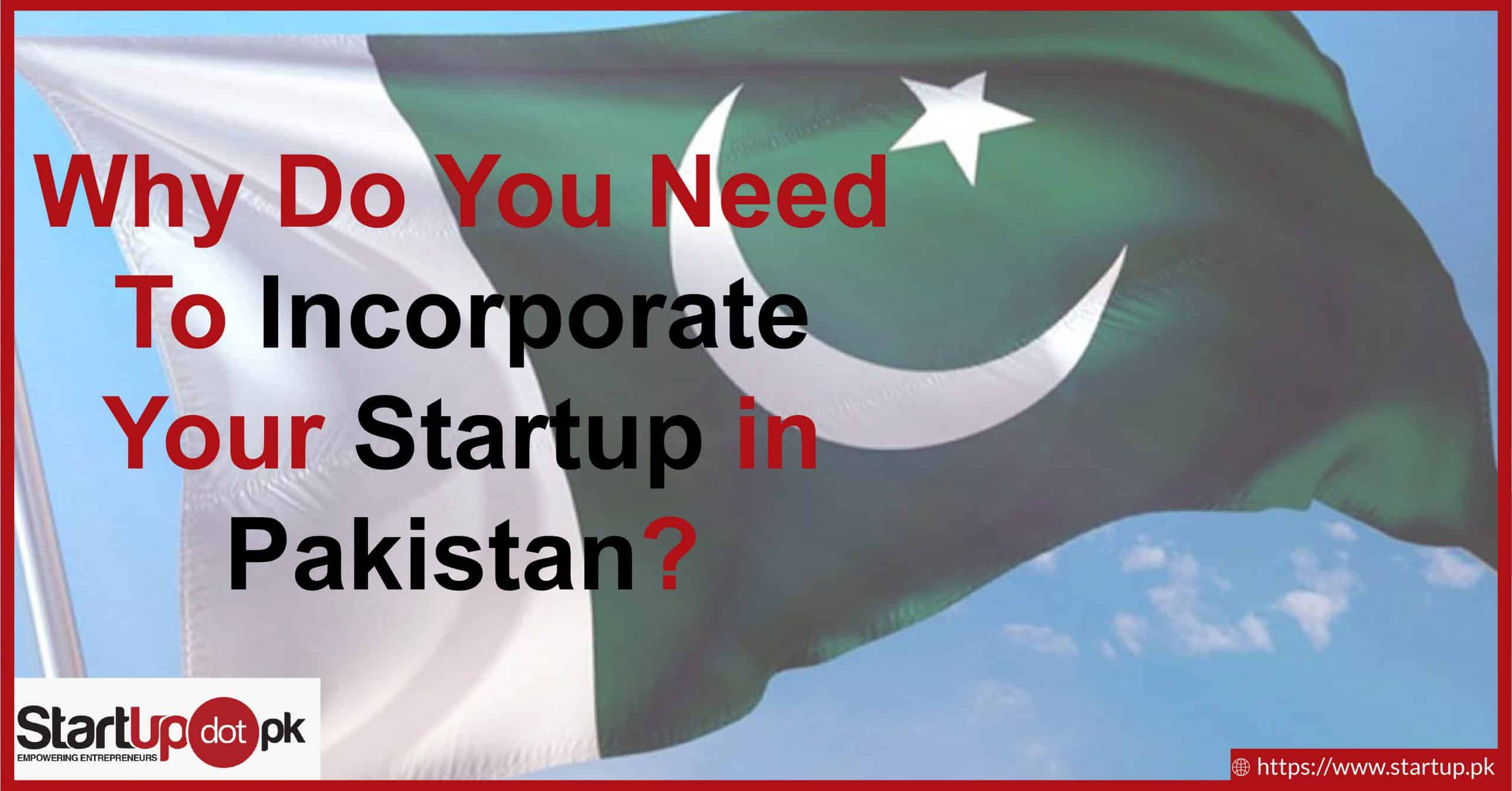 A very common question that is asked from legal advisors by startup owners in Pakistan is "why do I need to incorporate my startup?". This question arises because there are other existing legal structures available like Sole Proprietorship or Limited Liability Company (LLC) etc. and the owners find themselves with a multitude of options that are difficult to choose from. Following are the reasons why legal professionals encourage company incorporation:
1. Private Limited Company has the simplest legal structure available to add a co-founder.
Whether you are a shareholder or the sole owner of your business, the easiest way to include a co-founder/shareholder/owner is when your company is registered as a private limited company. Private Limited Company can also be formed with a single member which is known as a Single Member Company Private Limited but a standard private limited company would have a minimum of two shareholders, the two of them will be the company's board of directors and one of them would be the CEO of the company.
2. Every shareholder transaction requires the company to be incorporated.
When a startup reaches a point where investors start taking interest in pushing the idea forward, there are several ways to add an investor. The most common way to add an investor is to add it as a shareholder of the company. Investment is not always in the form of equity rather there are several other options like convertible debt, SAFE (Simple Agreement for Future Equity) etc. For there to be a provision of capital raising while including an investor, company incorporation is a prerequisite.
For you to exit a company or for someone else to acquire it, company incorporation is a condition.
To enlist a company in the stock market and to make its public offering, the company has to be incorporated.
There can be a point in a startup's journey where it can be a potential contender in the stock market. A company has to be a private limited company in order to change into a public limited company.