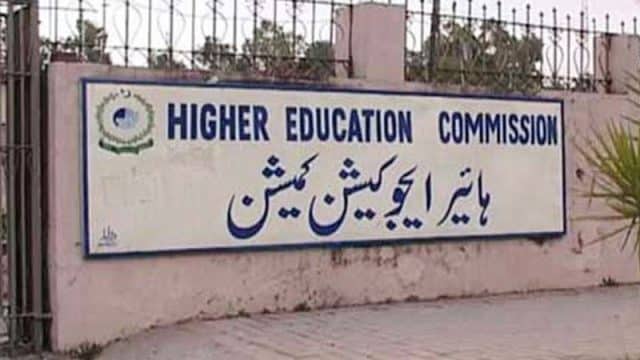 Over the past decade, stunning advances in the field of technology has contributed immensely to the development of various nations.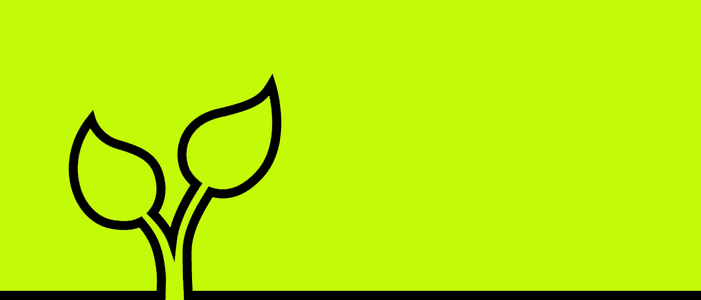 Today, there are a plethora of opportunities for our young social entrepreneurs. Our youth is just as talented and innovative as ever and it is high time that their ventures are invested in.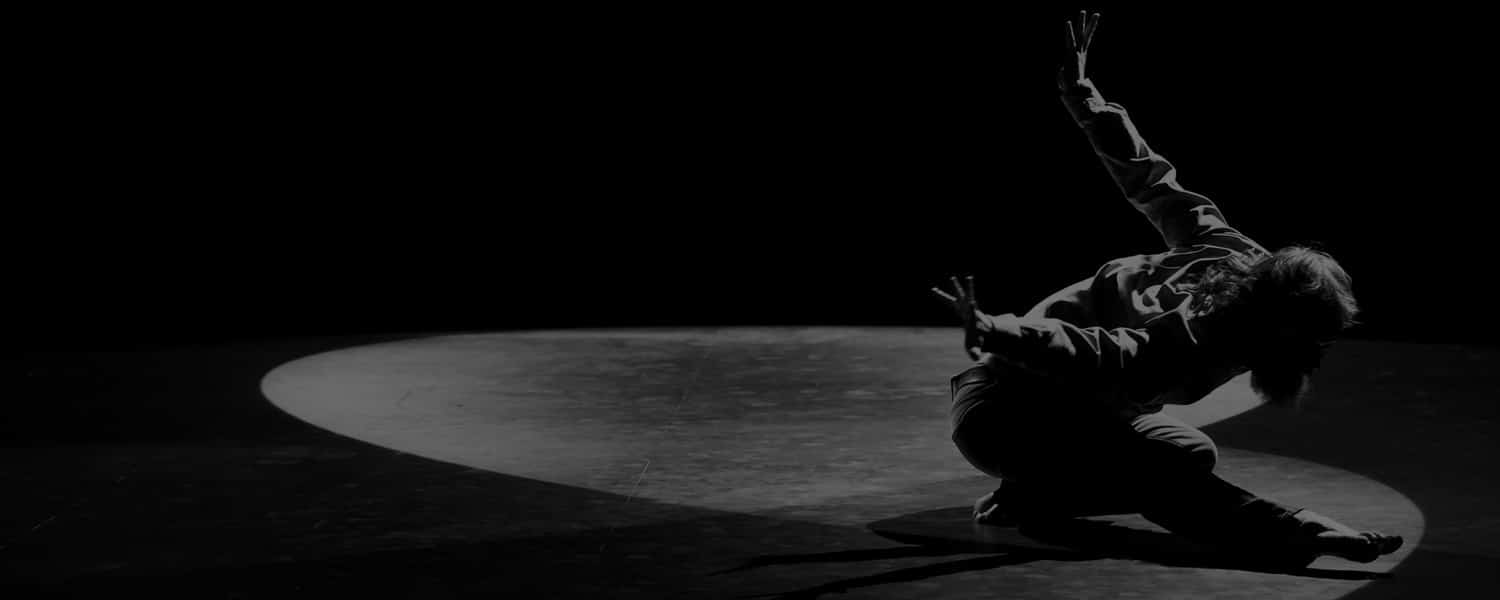 A common problem faced by young entrepreneurs is the lack of proper funding. They often have innovative ideas and plans but they cannot proceed until they have secured their finances.