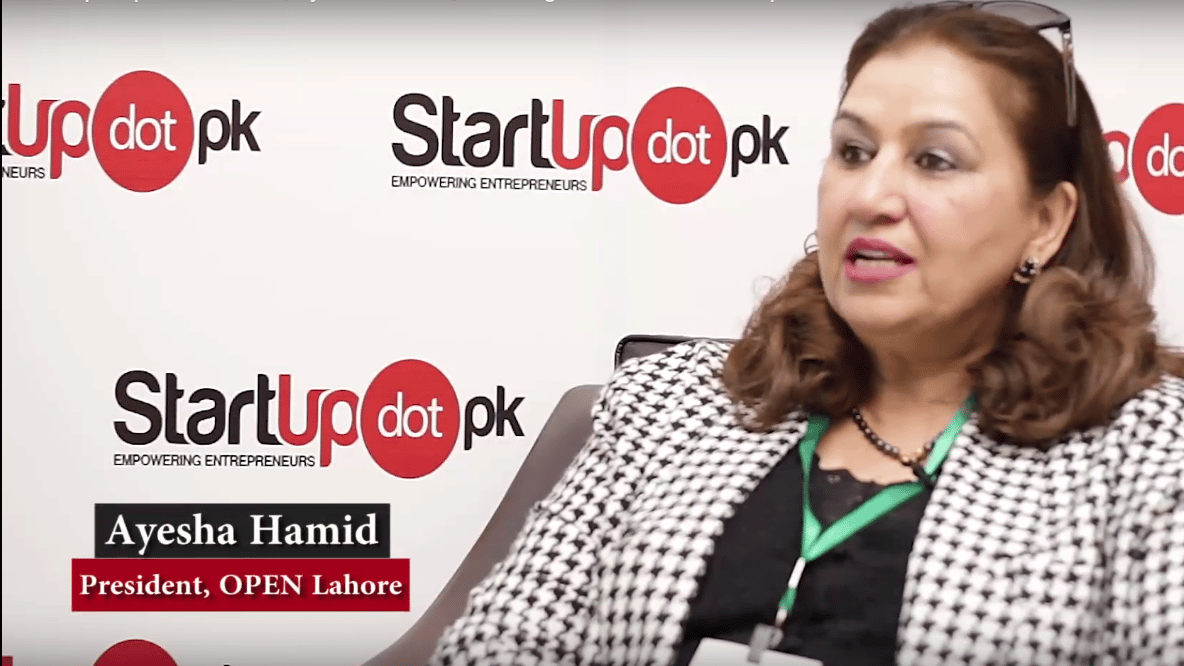 "There is no Power for change greater than a community discovering what it cares about."-

Margaret J. Wheatley
Community building is one of the most essential elements in the ecosystem especially when you are starting out as an entrepreneur and looking for outlets to network. To find support in fellow startups, become a resource for each other, and strive together in the challenging environment is what builds a community and enables change. However, finding the right people to help you adjust in to the community is not only challenging but daunting too.
For this very purpose, Startup.pk has launched a special Talk Series where we bring the industry experts, mentors, and fellow founders to you so that you may grow, learn, and excel together as a strong community!
---
---
StartUpdotpk Talk Series is a podcast of the inspiring talks by experts from the world of entrepreneurship. We present you the opportunity to Learn, Unlearn, and Relearn the rules to build a successful startup in Pakistani entrepreneurial ecosystem.
We had the opportunity to chat with Ayesha Hamid, CEO of American School of International Academics (ASIA) who is a big name in Pakistan's women entrepreneurs. She is an inspiration that regardless of being a woman you can reach your goals and fulfill your dreams through hard work. She has the honor of being the only Pakistani woman entrepreneur to have achieved the highest certification as US certified Principal and Superintendent of Schools in the Entire South East Asia Region.
As an educationist and social worker, she has been working in 26 different forums and NGOs to help the people of Pakistan, specially youth by developing their careers. She also serves as the President, Chartered member, General Secretary and Board member on numerous forums like OPEN-Lahore, TIE-Islamabad, Baba Guru Nanak University and Asian Crusade for special children. She has expanded her venture globally and today her schools are running successfully in Riyadh, Saudi Arabia and Georgia with works underway for expansion into China, Canada, Egypt, Oman, India, Bangladesh and Sri-lanka in the coming years.
In a special talk with Startup.pk, Ayesha Hamid talks about the Sources of Funding for Entrepreneurs and how finding the right type of funding from the right avenues and people is very crucial to the growth of the startups!
---
---
---
---