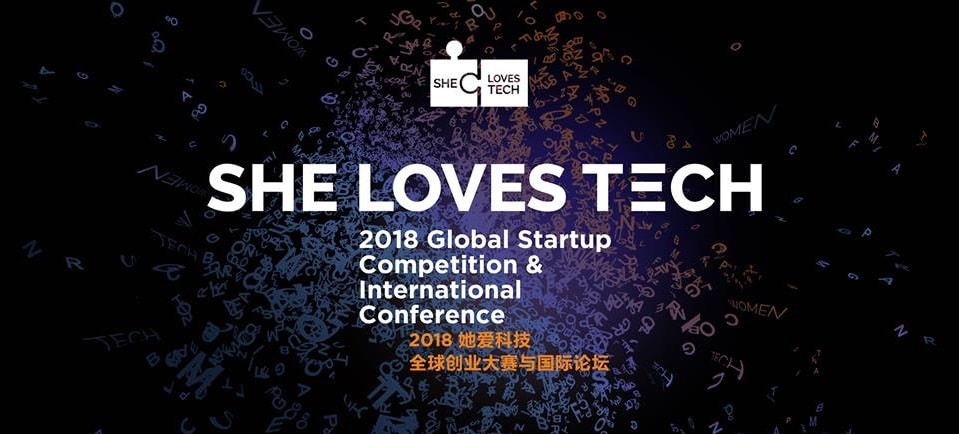 WECREATE Center Islamabad brightened up with the energy of Innovation and Women Empowerment on 17th July 2018 as She Loves Tech completed their Islamabad Round of Pitches.
CIRCLE has focused on empowering women by providing them with an opportunity to showcase their talent and bring key incubators and stakeholders on board. Founded by Sadaffe Abid, CIRCLE Pakistan works for women's empowerment through entrepreneurship, advocacy campaigns and research.
SheLovesTech: The Largest Competition Globally was held in Islamabad on 17th July 2018 in WECREATE Center Islamabad.
The Women-Led Startups at the event amazed the audience with superb and tremendous Ideas. The Startup named Orbit made their way into the finals of the SheLovesTech, where as Kaltoor stood runners up.
The amazing startups were judged by some of the brilliant minds in the panel:
Dignataries for the event included Ms. Margaret Adamson, Australian High Commissioner to Pakistan Australia in Pakistan, Mr. Jamshed Qazi, Country Representative, UN Women Pakistan and Mr. Qazi Azmat Isa, CEO Pakistan Poverty Alleviation Fund!
---
---