DotZero
DotZero Co Working Space Karachi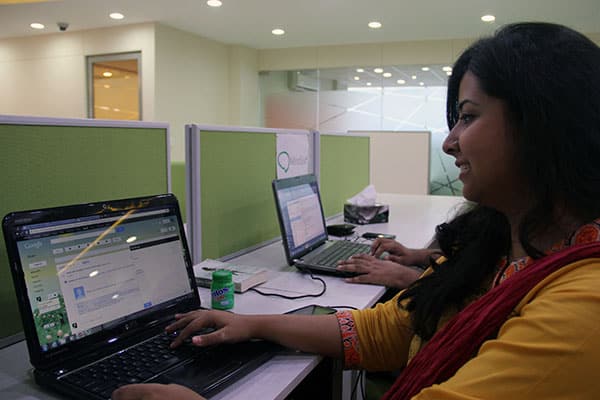 DotZero is a space made for entrepreneurs by entrepreneurs. It was launched in July 2013 with the goal of creating and catalyzing an ecosystem for technology startups. Based out of Karachi, DotZero is Pakistan's first community space for entrepreneurs that provides a vibrant environment for technology enthusiasts to gather and exchange ideas.
We offer not only the physical space required by young companies to get their ideas off the ground, we also provide an enriching platform that encourages collaboration. DotZero enables smart networking and creates employment and investment opportunities, while offering the sort of proximity necessary to take Pakistani entrepreneurs to the next level!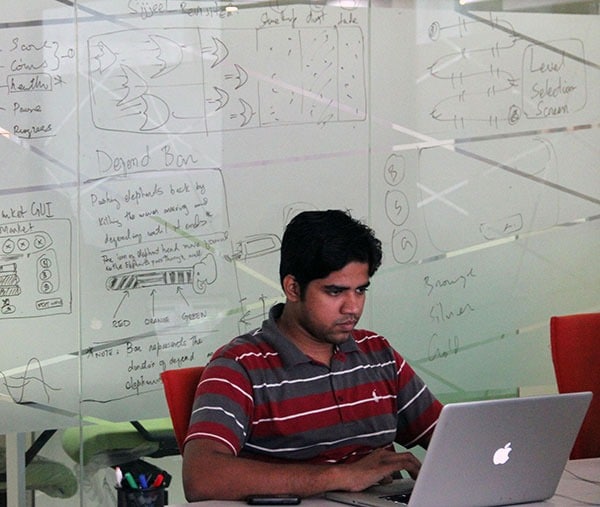 Days

(Pass)
Commercial Price: PKR 1000
Dicounted Price: N/A
Community Price: N/A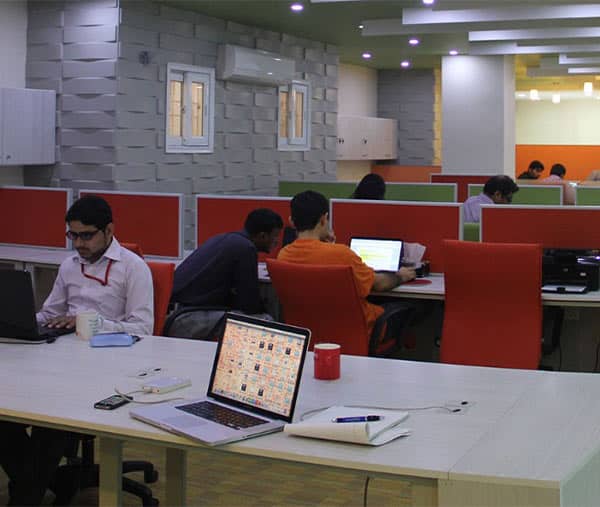 Days/Weeks

(50hrs/m)
Commercial Price: PKR 5000
Dicounted Price: PKR 3000
Community Price: PKR 1500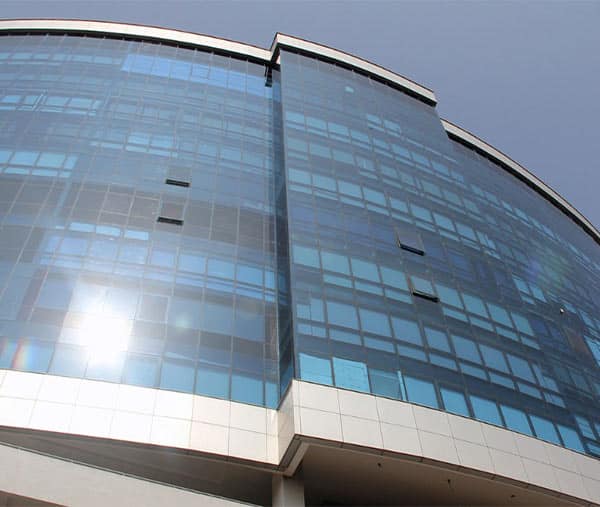 Full Month

(Hot Desk)
Commercial Price: PKR 12000
Dicounted Price: PKR 8000
Community Price: PKR 4000
Full Month

(Zone W/View)
Commercial Price: PKR 15000
Dicounted Price: PKR 12000
Community Price: PKR 6000
DotZero is divided into different types of work spaces.
Zones provide larger teams enclosed office space with an environment they can control. Hot Desk spaces offer a more open style of working, ideal for collaborative work and smaller teams. The facility is also equipped with four conference rooms and informal huddle areas to accommodate various types of meetings. DotZero will soon have its own cafe as well.
Doesn't matter which work space you choose, here is a list of services included for all entrepreneurs housed at DotZero: