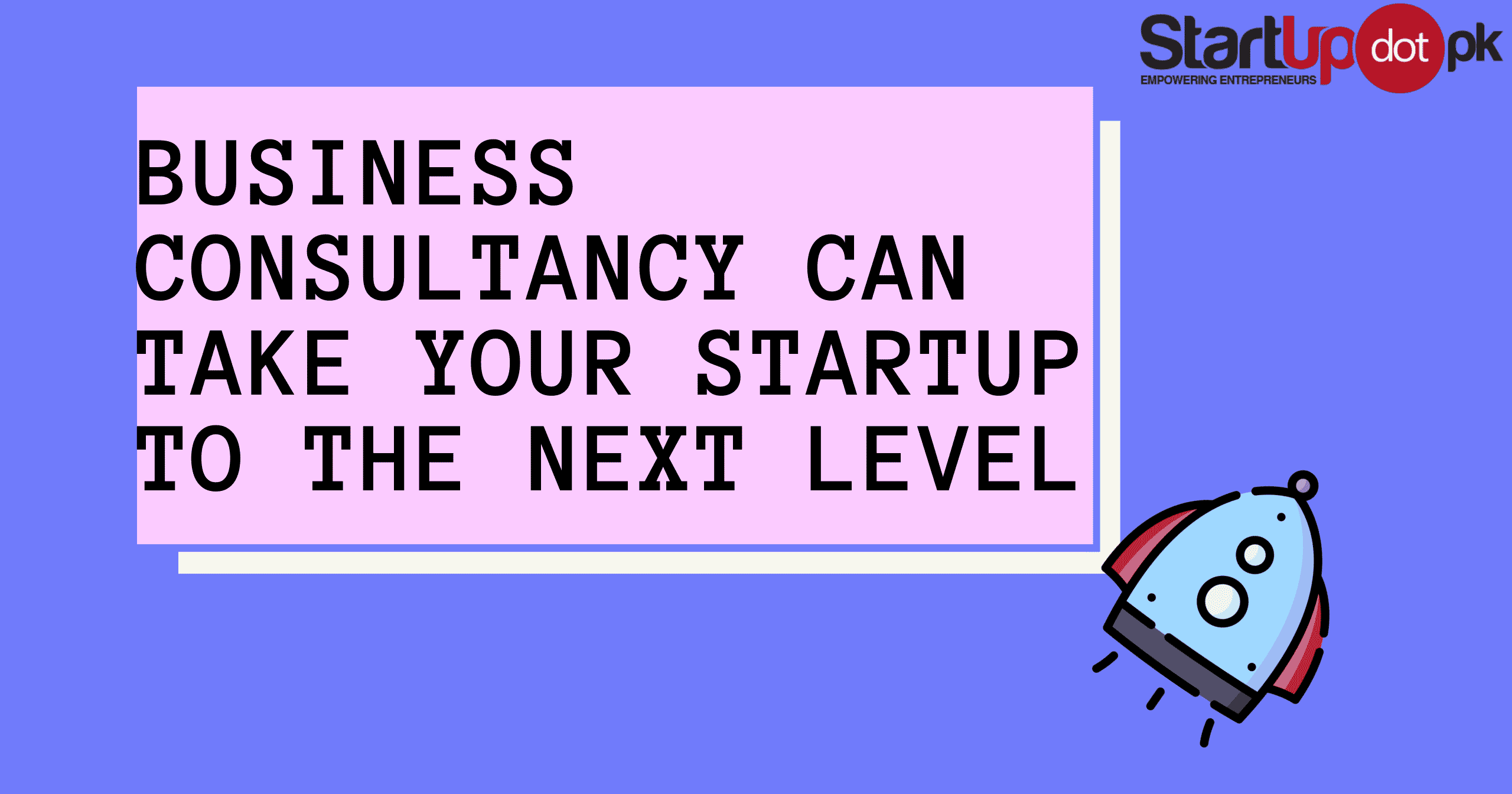 What is the

first thing

that comes to

your mind

when you think of

business consultancy

?
Advice? If yes, then you are not alone. A common misconception is that business consultancy is just advice. But it is a huge misconception, one that can even cost you your startup. Business consultants provide structure, the structure that startups need direly.
Does your startup need business consultancy?
 Do you have a robust and unique business model?
Have you finalized your business strategy?
Do you have experience in business modeling or managing?
Have you set realistic & SMART business goals?
If yes to all these questions, then congratulations! You're on the right track and may never need business consultancy. But, if you hesitated then business consultancy could be the answer. Business modeling could be, hands down, the most important process because it is, essentially, how you are going to earn. Business consultants, with their experience & knowledge, would know things that you, as a newbie, would not. Their insights from real experiences can really help you straighten your strategy and manage your startup more efficiently.
Questions!
As a startup founder, one of your prominent qualities should be asking questions, about your startup, what you stand for, etc. Questions help us understand things. Unfortunately, startup founders sometimes lose track of what they want to do because they become so immersed in what they are doing that they stop to question if it is what they meant to do. One of the first tasks of a business consultant is to ask questions for an in-depth analysis of the business. And not only do they ask questions, they help you answer them as well.
Refining your plans
Business consultants, often times, provide a much needed third and clearer perspective. A new perspective is all you need sometimes, a new unbiased perspective that can show you exactly what the plot holes are. These experts give constructive criticism and help you refine your plans or even make them.
---
---
Good management
Startup founders are expected to be the jack of all trades but let's be honest, they can't really be. On paper, your plans may sound impeccable but in practice, things can go wrong if the implementation is even a little crooked. Not all startup founders are good managers which is why you can always hire professionals to do the job for you.
Conclusion
In essence, 80% of the times startups need business consultancy in one way or another. Because truly business consultancy can range from strategic planning to management and accounting. So, before you dismiss the thought of needing consultancy, think it through.
Our team of experts include serial entrepreneurs and people with business acumen who know what they are talking about. Our experts work closely with startups and do not think of them as just clients but rather as family. The ecosystem that startup.pk is building is what gives us our edge. Startup.pk's mission is to help entrepreneurs overcome the challenges they face in their startup journey which is why our packages are customized as such.
---
Find more about our business consultancy services and get your startup on track today!
---