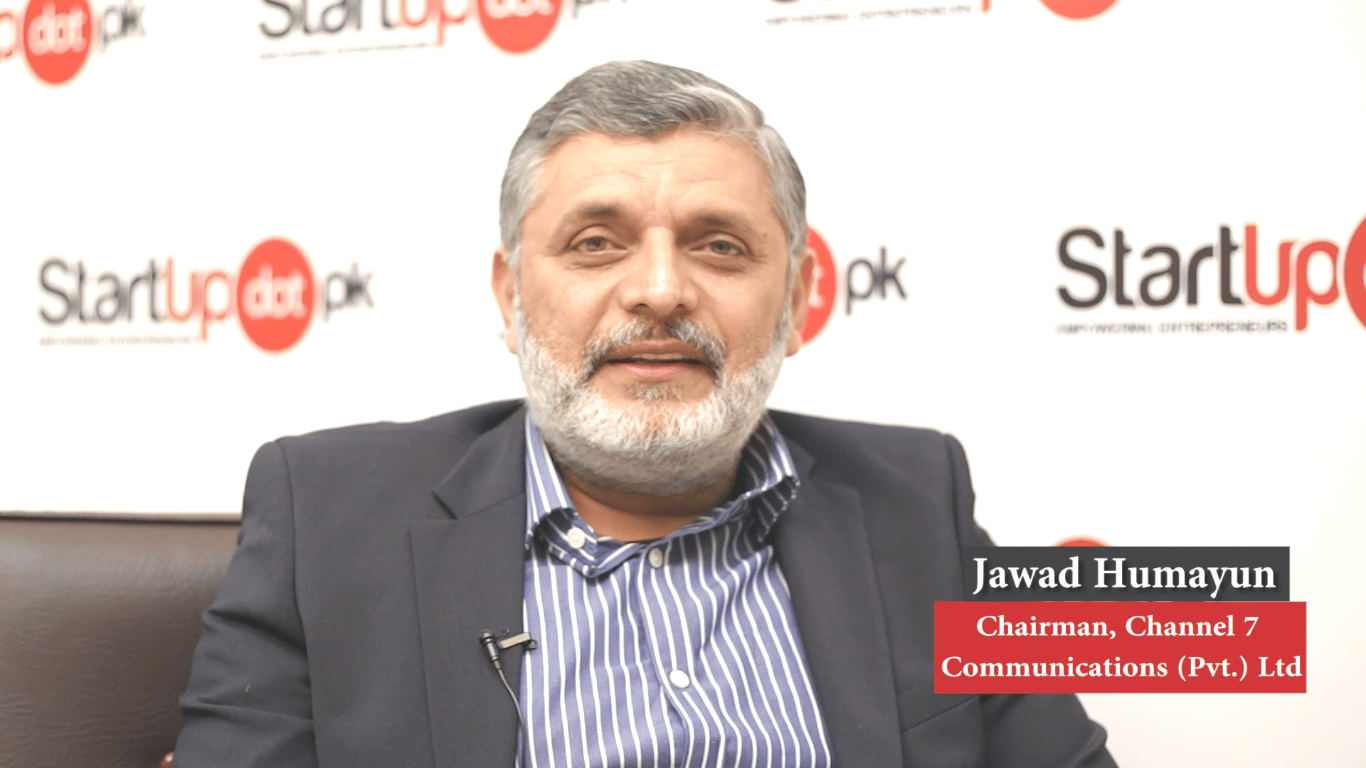 StartUpdotpk Talk Series is a podcast of the inspiring talks by experts from the world of entrepreneurship. We present you the opportunity to Learn, Unlearn and Relearn The Rules To Build A Successful Startup In Pakistani Entrepreneurial Ecosystem
We had an opportunity to sit and talk with Mr. Jawad Humayun. A stalwart of the industry well known at home and abroad, Mr. Humayun is an inspirational leader with over two decades in Communication. Over this period, he has helped create and launch scores of communication campaigns for commercial brands, government institutions, and development sector clients.
As a charter member of the Indus Entrepreneurs (Islamabad Chapter), the world's largest not-for-profit organization, he enjoys widespread respect among private enterprise, academia and government. His repertoire of expertise encompasses Advertising, PR, Event Management, Business Planning, Marketing Strategy, and
Entrepreneurship. He follows an athletic lifestyle, indulging in paragliding and hiking. He was the swimming champion of Punjab for three consecutive years. He is also an avid traveler having visited more than 28 countries and the northern areas of Pakistan.
[bibblio style="bib–font-arial bib–size-18 bib–recency-show bib–default bib–hover bib–shine bib–white-label bib–grd-6″ query_string_params="e30=" recommendation_type="optimised"]