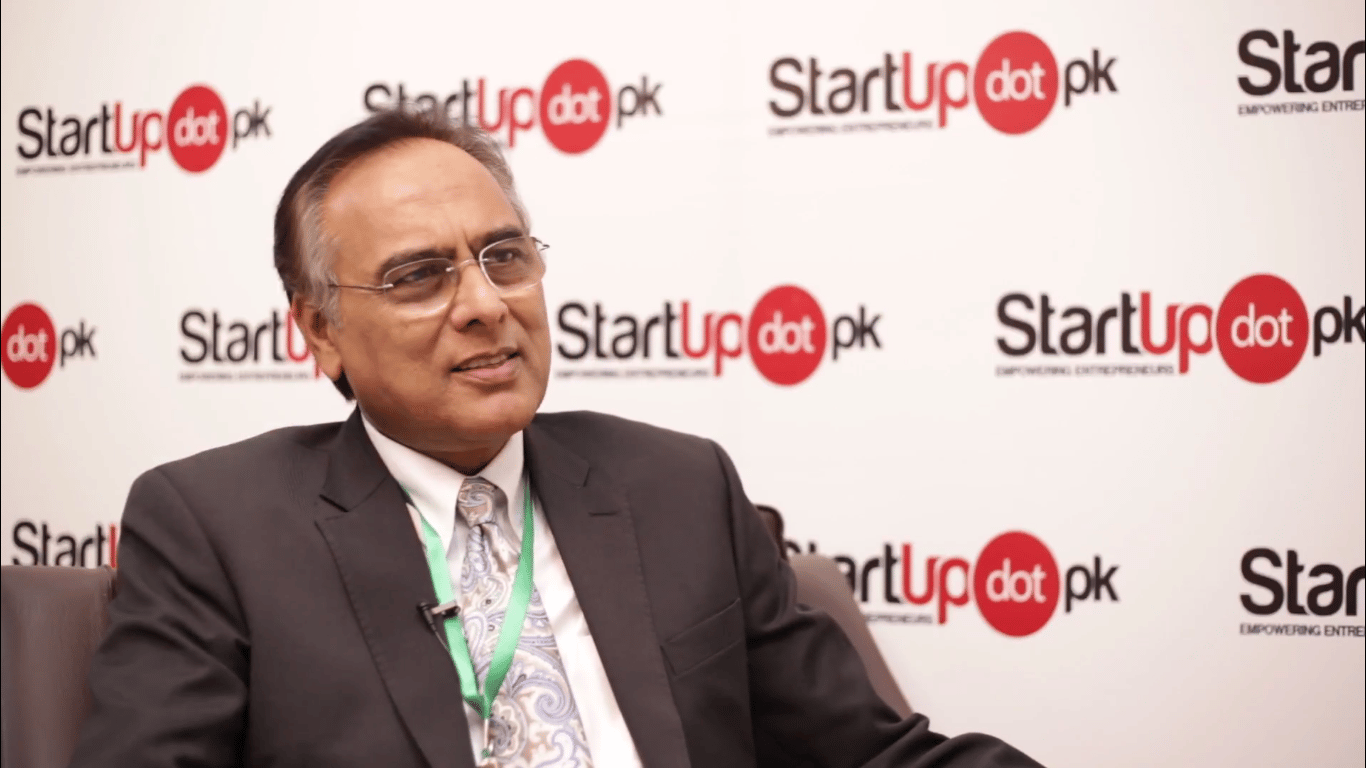 StartUpdotpk Talk Series is a podcast of the inspiring talks by experts from the world of entrepreneurship. We present you the opportunity to Learn, Unlearn and Relearn The Rules To Build A Successful Startup In Pakistani Entrepreneurial Ecosystem. We had a conversation with Dr. Shahid M haq, Associate Professor of Bahria University, Islamabad about "Importance of Consistency in One Idea".
According to him it is important to do screening of your ideas and remain focused in one particular idea. Having an experience of more than two decades in corporate sector and now almost a decade in Academia, Dr. Shahid has trained and mentored a lot of successful entrepreneurs and professionals.
He has done his MBA in marketing  from University of California at Berkeley, USA. Currently he is the Director of Bahria University Leadership Development Center  and Associate Professor & Head of Marketing Cluster Bahria University, Islamabad.
He was the Director General/Executive Vice President (Marketing) of PTCL. He has also worked as the Regional Manager, South Asia of Tyco OSP Division/Raychem Corporation Regional Manager for the countries of Pakistan, Iran, Sri Lanka, Bangaldesh and Nepal.
[bibblio style="bib–font-arial bib–size-18 bib–recency-show bib–default bib–hover bib–shine bib–white-label bib–grd-6″ query_string_params="e30=" recommendation_type="optimised"]