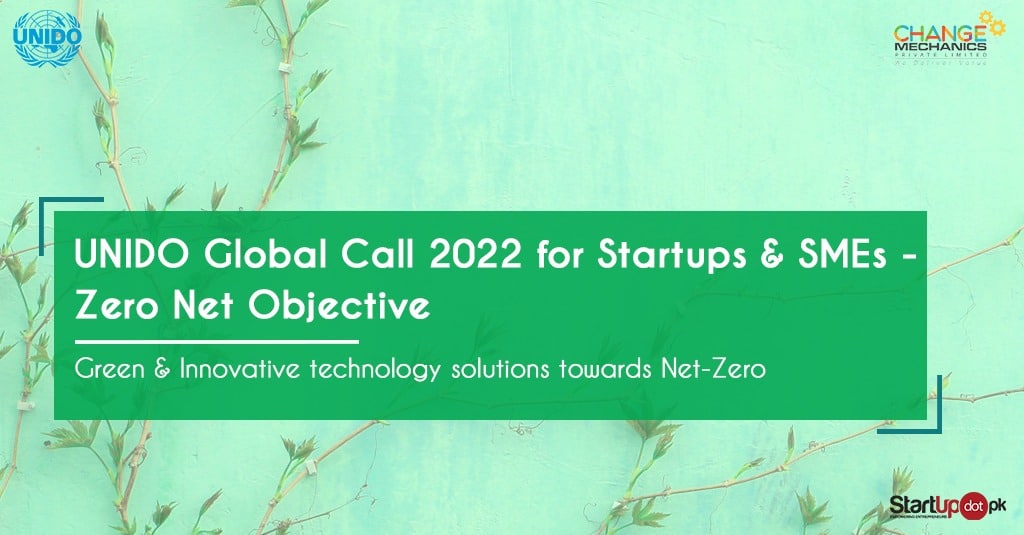 People and ecosystems are being impacted by the threats posed by climate change. Human health, wellbeing, and way of living are seriously impacted by pollution, and overuse of natural resources, particularly in developing nations. In order to address the climate problem, businesses and institutions must evaluate and comprehend climate change, as well as develop and implement effective policies. The only way to address this pressing issue is by dissociating economic growth from the exploitation of natural resources and its consequences on the environment.
Considering this, UNIDO supports countries in their efforts to manage their environmental effect, including the implementation of international environmental agreements and the provision of renewable energy sources. It promotes the growth of new green industries by strengthening new paths for developing green supply chain, selecting milestones and metrics, disseminating and sharing best business practices, managing clean technology initiatives, engaging in various capacity-building activities, and offering the proper research and knowledge to global forums.
The services provided by UNIDO include building capacity, providing technical assistance to businesses, assisting governmental organizations with issues relating to Cleaner Production policy, promoting, adapting, and transferring environmentally sound technologies, and implementing cutting-edge Cleaner Production business models. The adoption of industrial energy efficiency standards, the development of smart grids based on renewable energy, the use of renewable energy for industrial applications are just a few examples of how UNIDO promotes sustainable energy solutions for making industries more productive and climate resilient, which in turn promotes green jobs and green growth.
The UNIDO Global Call is one of the organization's signature initiatives. It aims to find cutting-edge technological solutions that combat the negative consequences of climate change, have the capacity to be scaled up, and ultimately support inclusive and sustainable economic growth.
The 2022 effort, which was inspired by the prior UNIDO Global Calls for 2020 and 2021, aims at identifying "green and innovative technology solutions towards Net-Zero" where the goal is to provide scalable and easily implementable solutions for the promotion of green technology.
To achieve its Zero-Net objective, the UNIDO Global Call 2022 focuses on identifying and promoting innovative green technologies in Medical & Health (MH), Green Growth (GG), Advanced Digital Production (ADP) and Agriculture & Food (AF), with a clear focus on international climate change mitigation and adaptation efforts as well as on green technology learning and development.  Priority will be given to applications, including solutions for:
Category 1 – Solutions for building resilient green manufacture cycle
Category 2 – Advanced digital solutions for net-zero infrastructures and facilities
Category 3 – Solutions for greenhouse gas emissions reduction and efficiency increase in agriculture & food
Category 4 – Solutions for sustainable management of medical and bio waste
Application link:
https://cform.clickpaas.com/#/coordinateStandard/layout?uri=73daf884a07f43b5a53776c20e39eb98
Application deadline: 20 September 2022