Creating a

product or service

is easy but

convincing people

to buy it is the

challenging part

.
Everybody agrees that social media has now become a very integral part of our lives. The capacity to share photographs, opinions, occasions, continuously has changed the manner in which we live and, likewise, the manner in which we do business. The number of worldwide social media users is over 2 billion and is expected to increase by 3 billion in the coming 2 to 3 years. Hence, having a good social media strategy can help you in promoting your business.
Here are some tips that will help you in promoting your startup with the help of social media:
---
---
Copy writing Tips
✓

Know your Audience:
In marketing and business, one of the most important thing is to know your audience so you can post accordingly. Many startups make this huge mistake of sharing irrelevant advertisements with the audience who is not interested in their product. Engage with your audience as much as you can through comments, surveys, quotes, giveaways, etc. that will help you know what your target audience is, what are their expectations from your brand and how you can improve your product.
Your positive behavior to your customers, in return will give you a more positive response from your customers.
✓

Paid Promotions:
Paid promotion is a very effective way of promoting and selling your brand but it is important to know who your target audience is: Age, Gender, Language, etc. and the place and time when you are going to post it and use your budget accordingly. Paid promotions can be done through face book, Google advertisements, Instagram and Snapchat stories, etc.
✓

Post Consistently:
Many startups create social accounts but forget to keep it updated. Not being active on these platforms will take you nowhere and instead you will lose your customers. Your customers need to know that you are active and still working. Give more time to the platform which has more active audience and interact and post as much as you can and your audience will support you even more.
---
---
Visual Tips
✓

Attractive Content:
It is very important that you market your product in a visually attractive manner which will attract the audience and would make them click on your advertisement. Your content should be pleasing and eye catching in order for you to achieve your target audience.

Creating slogans and brand messages is also a very helpful and an attractive way of promoting your brand.
Here are some tips for creating an attractive content:
Add images
Use slogans
Use humor
Communicate with your audience through story telling
Make them think
Collaborate with social influencers and celebrities
Use trending songs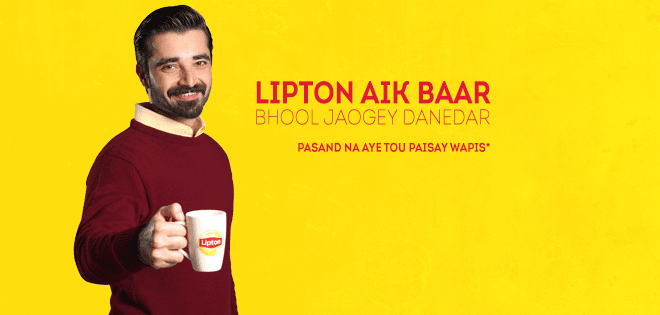 ✓

Using latest Trends:
Using hash tags are a great way of promoting your startup. You can always use the latest trending hash tags or create your own personalized hash tags for your brand promotion. Face book and Twitter provide you with the top trends on social media and using these latest trends for your startup can help you promote your brand in an easy and affordable way.
---
---