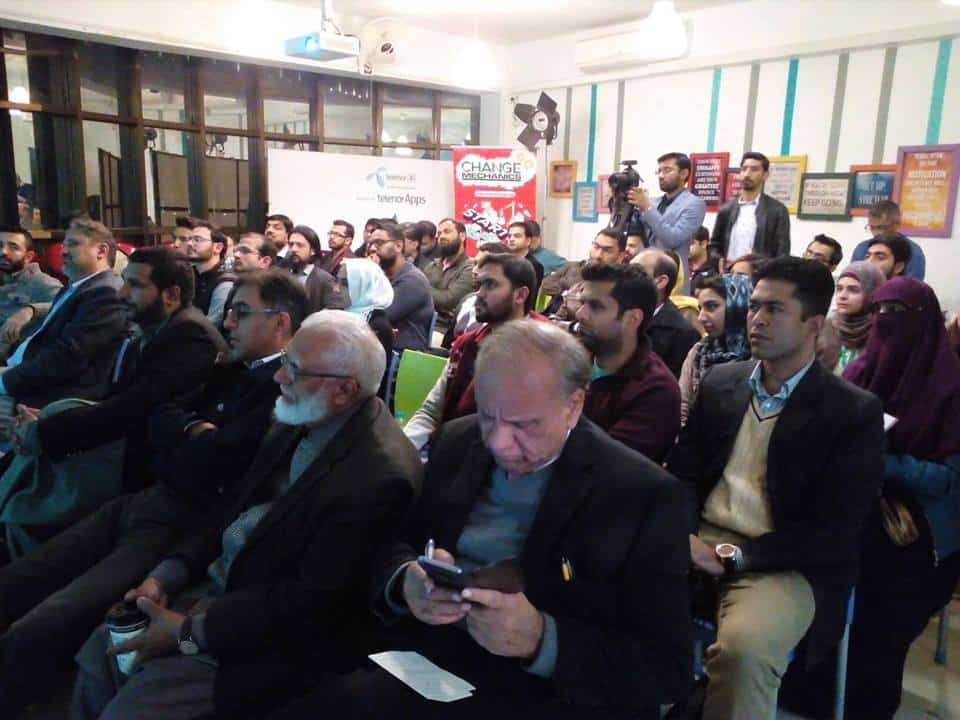 Islamabad, Dec 22: Seminar on 'Artificial Intelligence', organized by Change Mechanics, held at WeCreate Centre, Islamabad.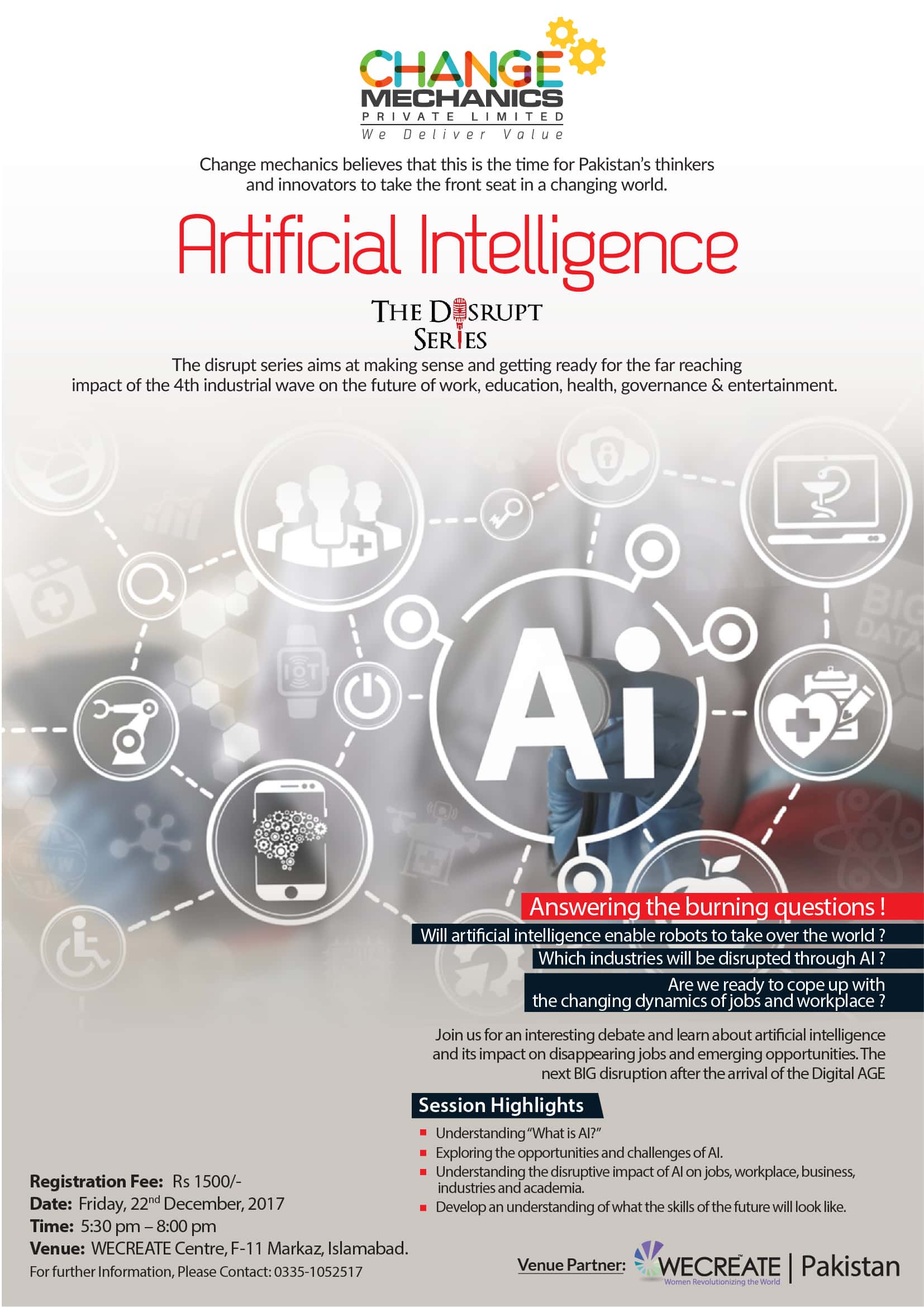 Super Intelligent computer programs have already defeated the world-class sword, table tennis, soccer, chess and Go experts. Is that an episodic revelation that machines will eventually take over humans?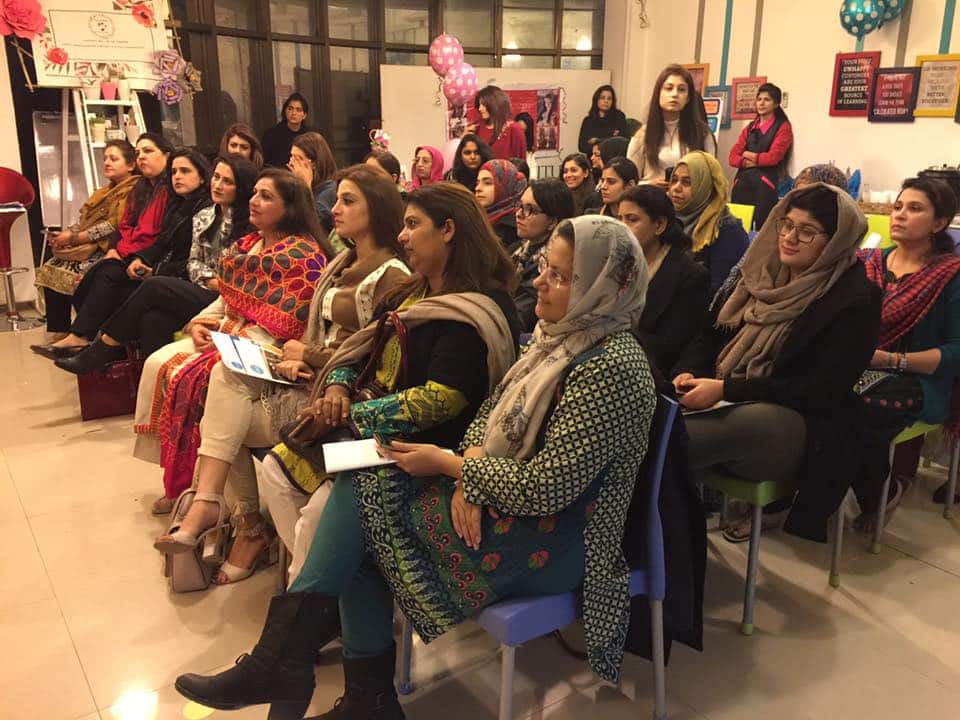 Womenx is a World Bank-funded global initiative, aimed at supporting women business owners through business education, networking and mentorship opportunities.