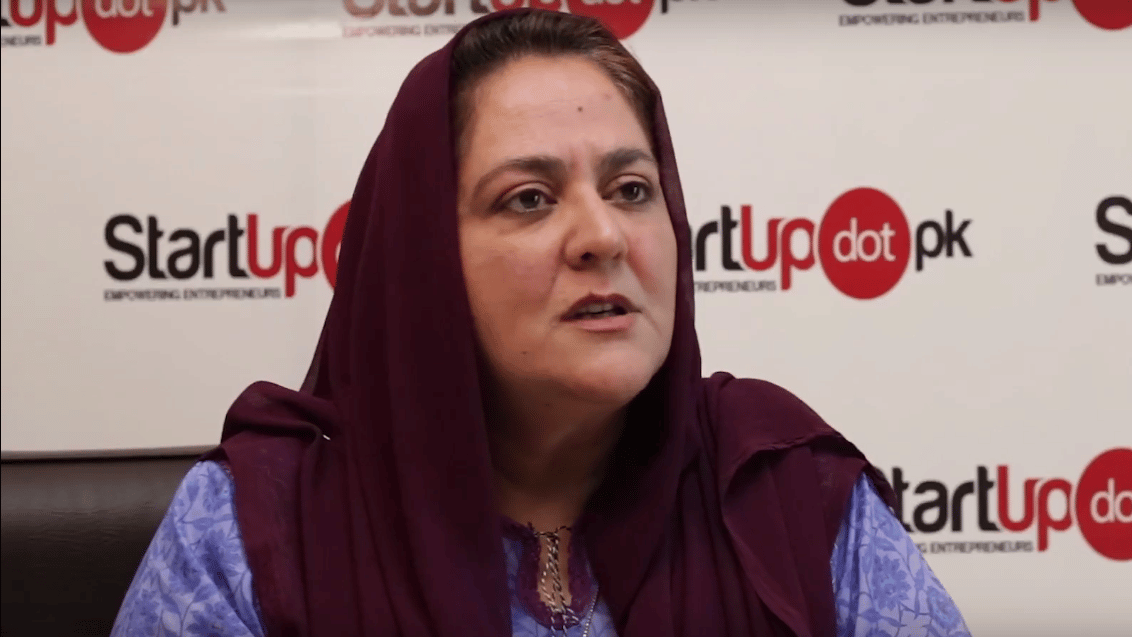 StartUpdotpk Talk Series is a podcast of the inspiring talks by experts from the world of entrepreneurship. We present you the opportunity to Learn, Unlearn and Relearn The Rules To Build A Successful Startup In Pakistani Entrepreneurial Ecosystem
We had the opportunity to sit and talk with Ms Huma Mustafa Beg, one of the most inspiring female entrepreneurs in Pakistan. She is the founder of Ministry of Change, a networking portal for the development sector that will focus on using the internet to mobile action and enhance citizen engagement. She has had the privilege of studying in US, UK and Pakistan and has received four British Medical Association's International Film and Video Awards for her programs on health awareness issues.
In addition to being a filmmaker, Ms. Beg is Pakistan's first woman hot air balloonist, a skydiver, mountaineer, artist and a broadcaster.
[bibblio style="bib–font-arial bib–size-18 bib–recency-show bib–default bib–hover bib–shine bib–white-label bib–grd-6″ query_string_params="e30=" recommendation_type="optimised"]