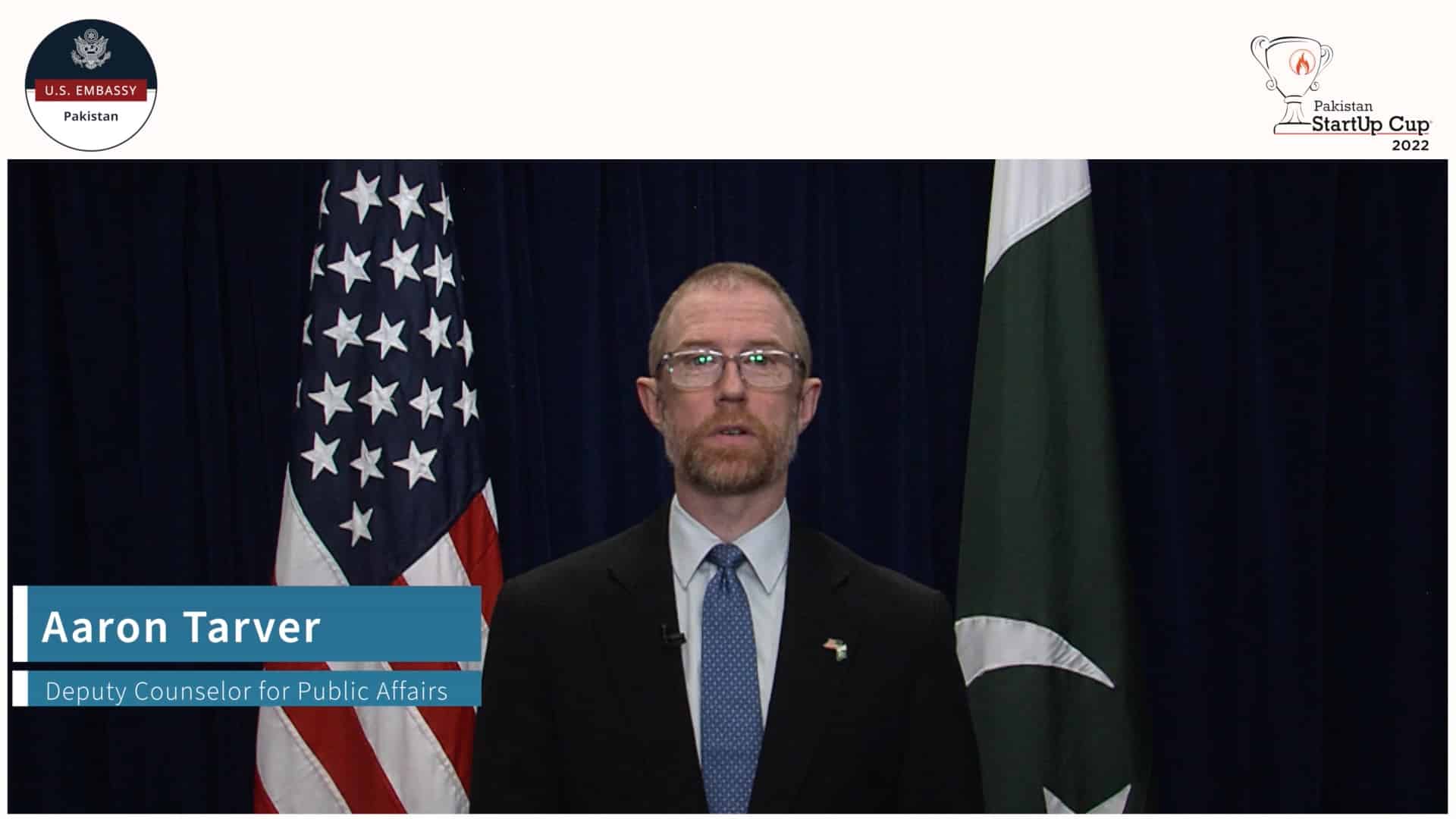 The Indus Entrepreneurs (TiE) Islamabad launched the 8th edition of the Pakistan Startup Cup in partnership with U.S. Embassy Islamabad on November 8th, 2021.  For the last 10 years, TiE Islamabad has administered the Pakistan Startup Cup, a national-level startup competition.
Pakistan Startup Cup 2021
 The guest of honor, Advisor to the Prime Minister on Commerce and Investment Mr. Razak Dawood, expressed appreciation for the efforts of TiE Islamabad and the support of the U.S. Embassy in fostering startup culture in Pakistan:  "Entrepreneurs and entrepreneurship are something that really drives an economy.  I want to congratulate and wish you all the best for the upcoming cycle and I look forward to seeing some amazing businesses coming forward."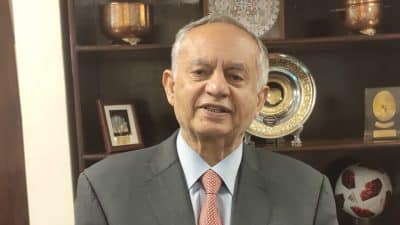 "I am very proud to officially launch the 8th Edition of Pakistan Startup Cup 2022," said Murtaza Zaidi, President TiE Islamabad.  "This year marks a decade of creating impact by facilitating and nurturing startups from all over Pakistan.  The startup ecosystem has evolved tremendously over the last 10 years and so have we.  I would like to encourage all the young aspiring entrepreneurs to apply for the current cycle of Pakistan Startup Cup to learn and grow with us."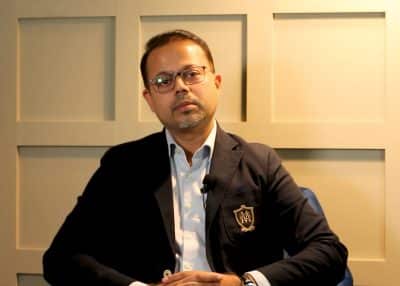 From U.S. Embassy Islamabad, Deputy Public Affairs Officer Aaron Tarver stated, "A special congratulations to the Startup Cup participants from across the country.  You are the innovative, future leaders of Pakistan who have worked hard to be part of this life-changing competition.  One of the top priorities of the U.S. government is to promote inclusive economic growth and increase trade and investment between the United States and Pakistan. Entrepreneurs like you are crucial to that effort."
The Startup Cup is Pakistan's largest startup competition.  TiE Islamabad, in partnership with U.S. Embassy Islamabad, has increased the initial scope of the competition to include entrepreneurs from across the country, including two new regions, Gilgit Baltistan and Azad Jammu Kashmir.
For more information, see https://islamabad.tie.org/programs/current-programs/pakistan-startup-cup/