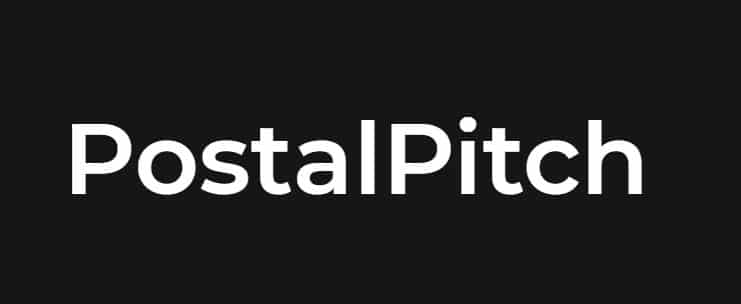 PostalPitch

 and 

Postal Innovation Platform (PIP)

invite

StartUps

to present innovative products or solutions with a

unique value proposition

that may have the potential to change the

postal and logistics

market or even create a new market.
StartUps can present their idea, product or solution to a wide audience, and a jury of postal and logistics experts will select the StartUp that ranks best according to the award criteria.
Among all applications, a panel of jurors will select the finalists that will get the opportunity to present their idea, product or solution during Post-Expo taking place from October 9-11, 2018 in Hamburg, Germany. The PostalPitch sessions will take place on October 9th during the entire day and only StartUps that will be present at the event will be eligible for the award. Therefore, we urge only such StartUps to submit a proposal that are prepared to be present at the PostalPitch sessions at Post-Expo on October 9th, 2018. Among the short-listed StartUps, the judges will select a winner, who will be awarded the Startup Innovation Award.
If you are interested in presenting your idea, product or solution at PostalPitch, send your submission (to both email addresses provided below):
Deadline

 

for submissions

: August 19th, 2018

Format: Word Document, max 300 words + max 2 images | a link to a website and/or video can be added
Award Criteria
Innovation
The innovation is a new and innovative idea offering an exciting new product or solution. It has identified new, so far unmet customer needs and is able to address those needs.
Value
The innovation has a unique value proposition and differentiates itself from other products or solutions. It has a good cost – benefit ratio and provides a robust business model and market entry strategy. It has a significant value proposition.
Impact
It has the capability to change (part of) the market or can even create a new market. The innovation has the capability to impact the way things are done within its area of application in the future (game changer). It will have an impact on the industry, the environment and society.
Follow us on Social Media to stay updated with all the latest industry trends and insights!
Facebook:  www.facebook.com/startupdotpk
Twitter: www.twitter.com/startupdotpk
Instagram: www.instagram.com/startupdotpk
---
---