Pakistan Startup Cup 2018-19

Chooses

Islamabad Top 12

after an energetic Pitching Session of the

Top 25.
The Selected Top 12 are: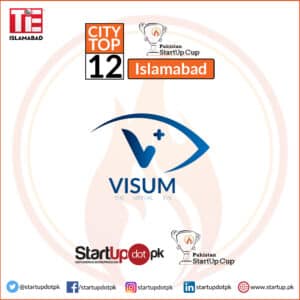 VISUM is a pair of smart glasses for the blind and visually challenged people to help them overcoming the barriers of blindness through an audio feedback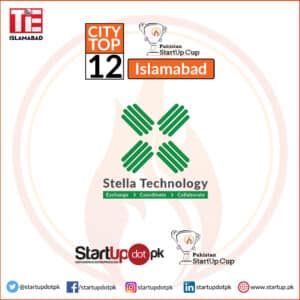 Stella technology gives healthcare payers & providers access to meaningful data, such that informed clinical, administrative or financial decisions can be made at the right place, at the right time, in a fully collaborative and coordinated fashion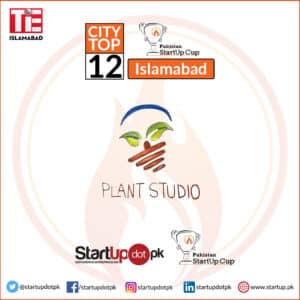 Plant Studio is a One-stop destination for innovative, exclusive and unique and up-cycled ideas to bring greens to your indoors.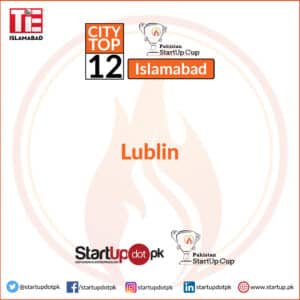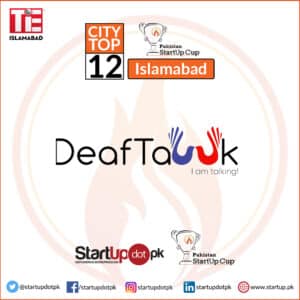 Deaf Tawk is an online platform aiming to provide sign language and its interpretation to the deaf community.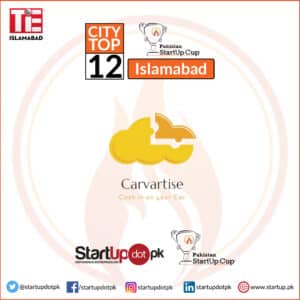 Carvatise enable cars to make money on the move by placing an ad on the car.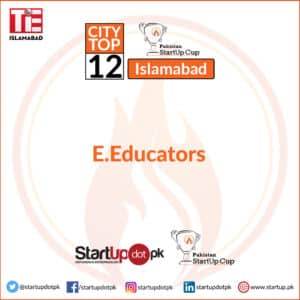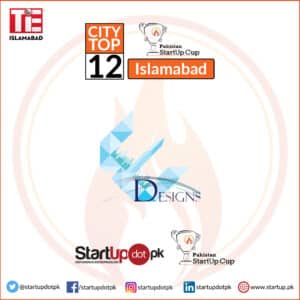 Ethereal Designs provide a vast array of architectural designs. Based on clients needs and demands, they have an archive of residential and commercial buildings.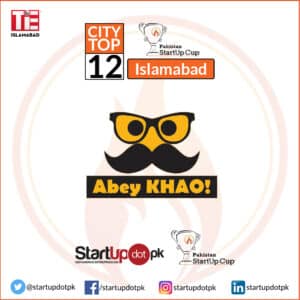 Abey KHAO is a small cafe aims to break the communication barriers between Deaf and Hearing communities by promoting Sign Language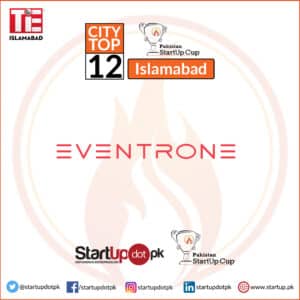 Eventrone is an online integrated wedding market place to search, compare and book a wide variety of pre-qualified vendors.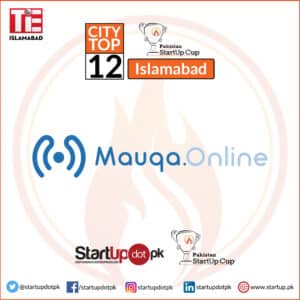 Mauqa Online is an online platform that connects customers with on-demand domestic help.
---