Startup.pk
RF Studio
About RF Studio
RF Studio is a multidisciplinary digital agency with offices in Boston, Ontario, Oakridge, and Islamabad. Let our Growth Marketing Services fuel your business. We are a house full of Digital Gurus!
Brown Bear Xing, Acton, Boston MA
35 Employees
Private
Executive RF Studio
We explore the most efficient ways to grow your business with rapid experimentation across the marketing funnel, sales segments, and other areas of your business to spark your Revenue.
Torch bearers of change, custodians of data-driven experimentation and agile marketing. We are a pack of growth hackers which discover your north star and then make you a king of it.
We start with your why, and craft your story by regularly going into deep design thinking sessions and war rooms to make things happen that matter.
We value the performance based approach to everything we do. We are proud to host some of the top industry leaders and experts among our team which have served 100s of years of combined experience in leading social platforms like LinkedIn to top manufacturers like BAT.
Our Core Experties
Our core expertise in Digital-PR, Social Media Management, Growth Driven Design, Creative Content services, and Marketing Automation, can make Digital channels work for your brand.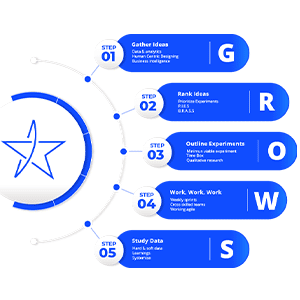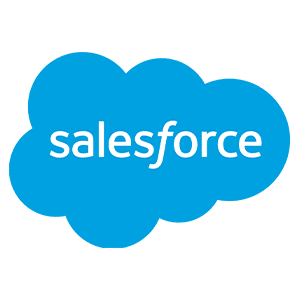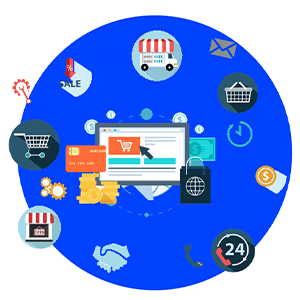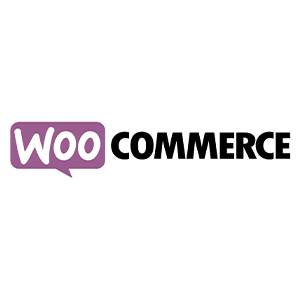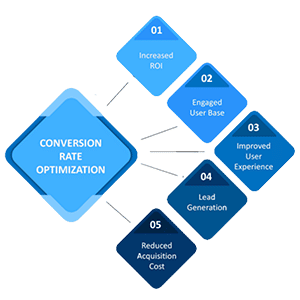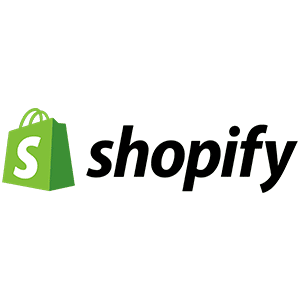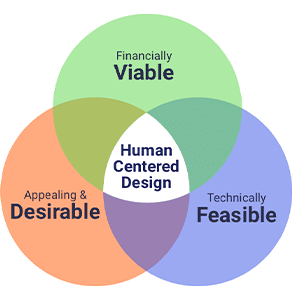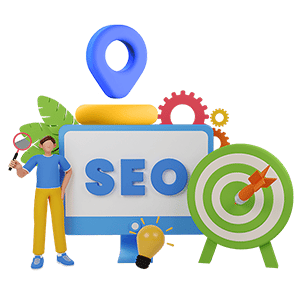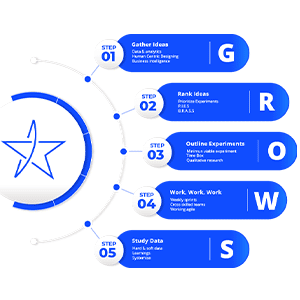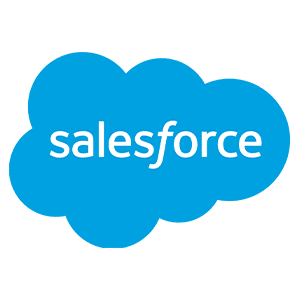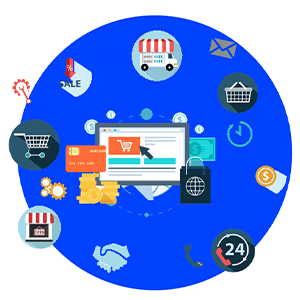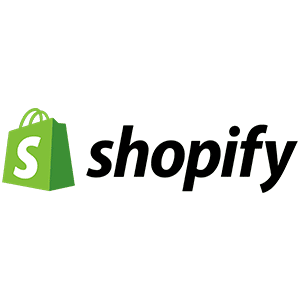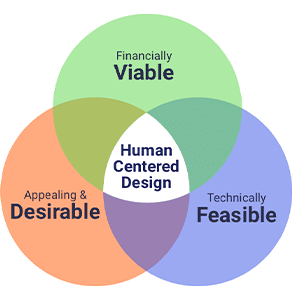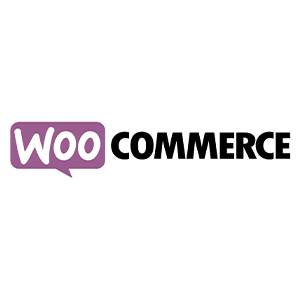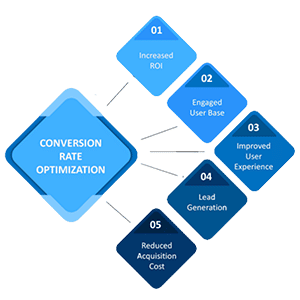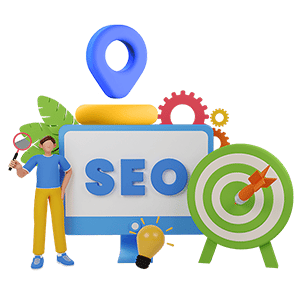 Latest News & Activity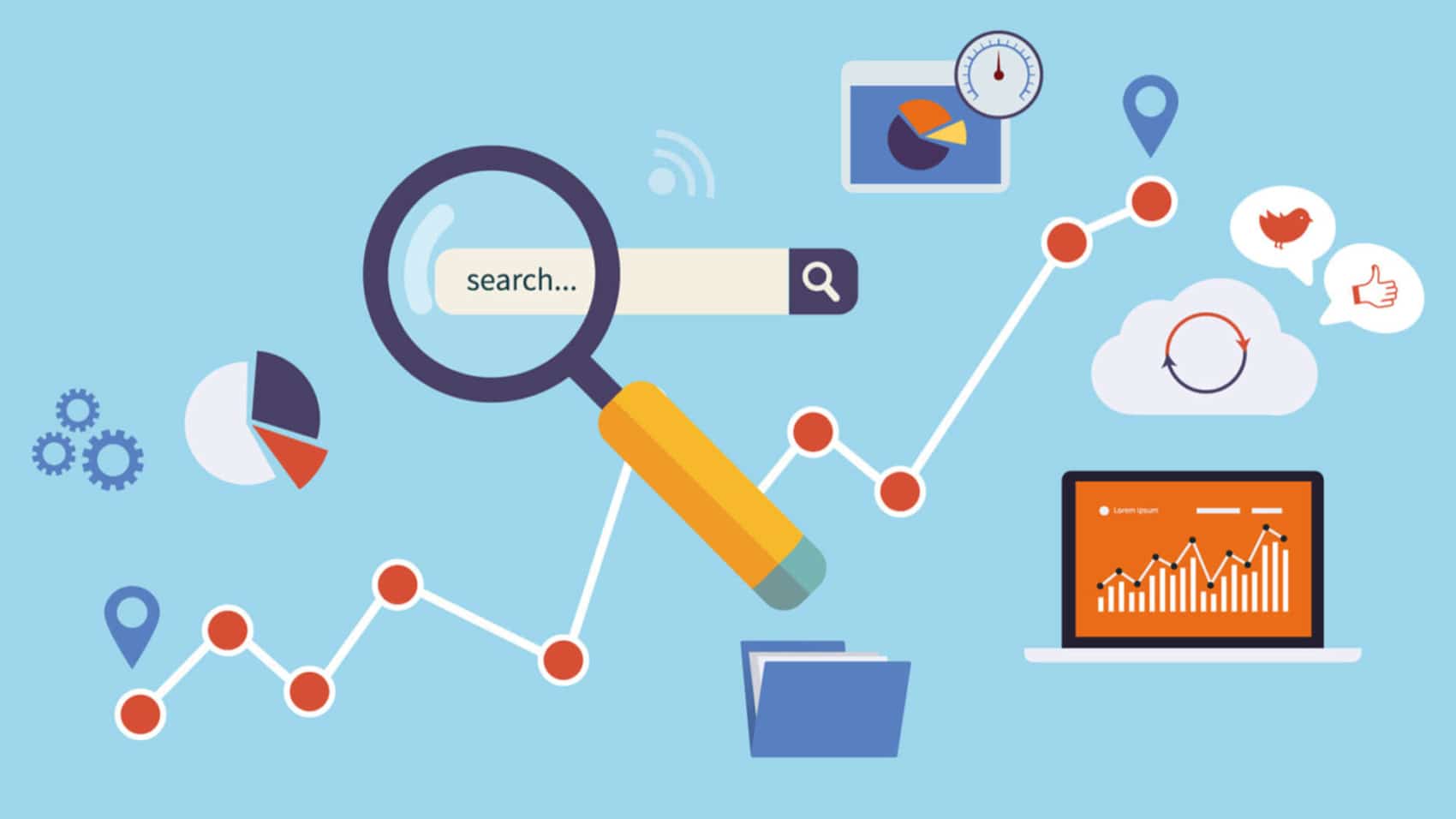 What Every Business Should Do On 'Google My Business'
Building a local buzz online is crucial for securing a steady stream of offline foot traffic. Google My Business is one absolutely essential component of this.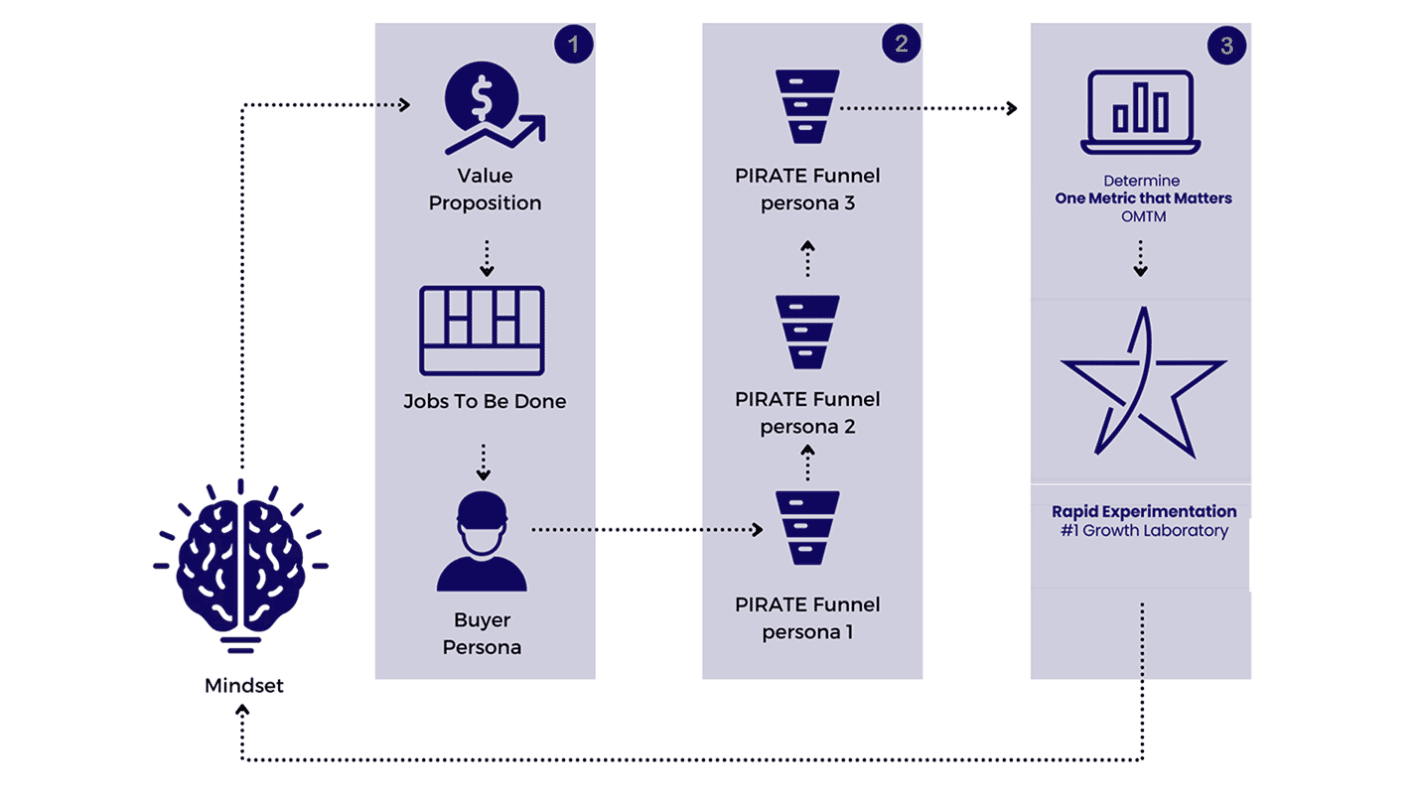 Growth Hacking Services
Our consultants take your business to the next stage of growth. They will lead the rapid experimentation process and help with execution.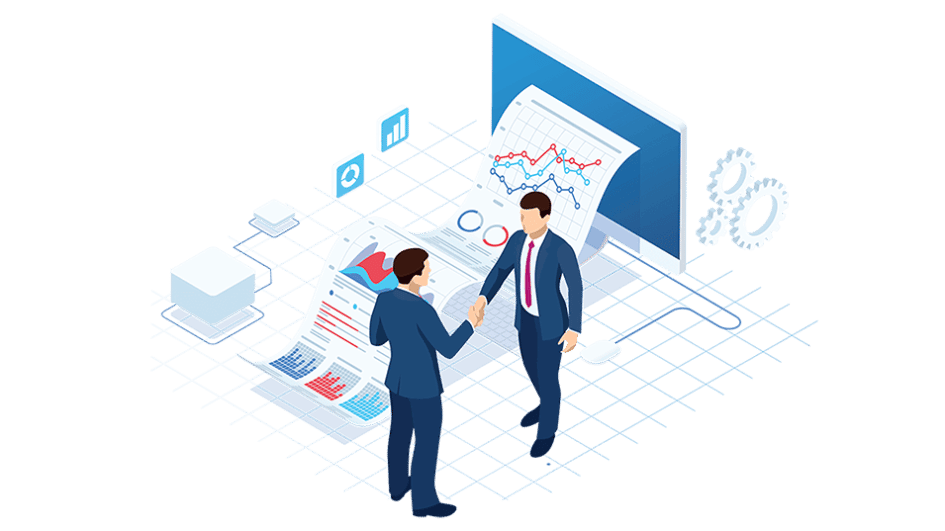 Zero Moment Of Truth Strategy(ZMOT)
In B2B SEO, ZMOT is of significant importance. Placing your solution in front of users at their Zero moment of truth