The internet has become a pervasive and fundamental contributor to the evolution and growth in the global economy over the past decades. Pakistan is progressing as a high-growth telecom market and its IT industry is making its presence felt globally. However, the benefits of Internet are not yet evenly distributed throughout the country and there exists an urban-rural digital gap that needs to be bridged. One such region that is yet underserved is Balochistan.
---
---
Digital inclusion for every Pakistani citizen remains the foremost necessity for Pakistan to truly embrace the benefits of the 21st century. This is why the Government is placing a lot of emphasis on the agenda of digital Pakistan; the measures being undertaken include providing broadband services throughout the country.
---
---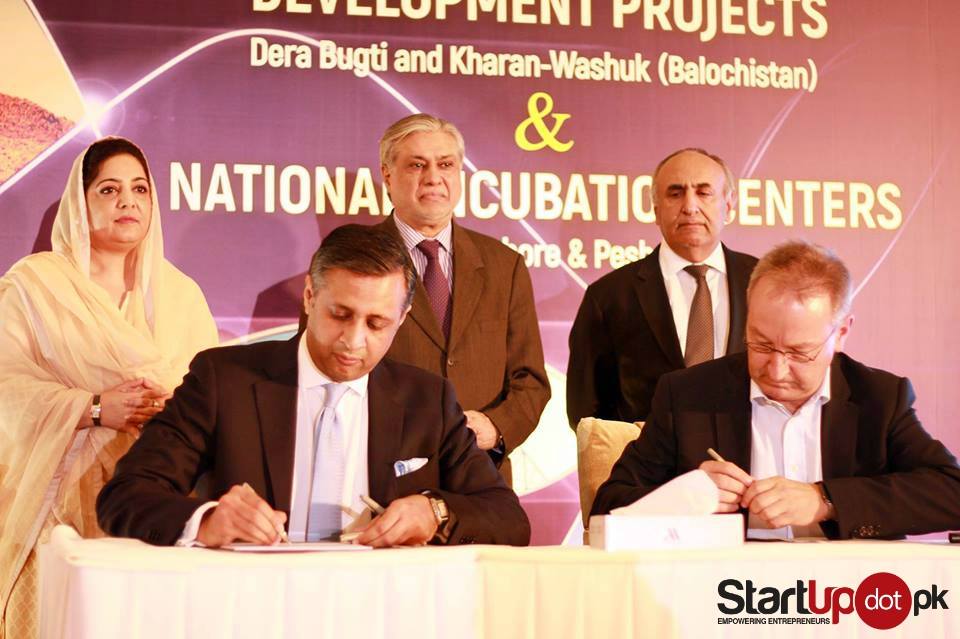 At an elegant ceremony attended by Ministers, Ambassadors and Dignitaries the Universal Service Fund (USF) signed a contract in Islamabad on June 15, 2017 with Pakistan Telecommunication Mobile Ltd to roll out broadband services in the far-flung Dera Bugti and Kharan-Washuk districts of Balochistan.
Speaking on the occasion, Mr. Haaris Mahmood Chaudhary, CEO Universal Service Fund (USF) said that approximately over half a million people and around 600 Mauzas in Balochistan can now become part of the connected and progressive Pakistan.
This initiative will open up new avenues of opportunities for the people of Balochistan to catch up with the country's advanced regions. The inclusion of Broadband services will be a great enabler that will unlock the doors of opportunity for all, no matter whom they are and where they live. It will bring a paradigm shift to the way people are living their lives; provision of access to internet will be a key to expose them to world of knowledge and information and to access the opportunities at their fingertips. This will further help them develop skills to compete and thrive in the age of knowledge. Moreover, it will improve the quality of life of its citizens by ensuring availability of accessible and reliable internet services aiming to expand knowledge based economy and spur socio economic growth.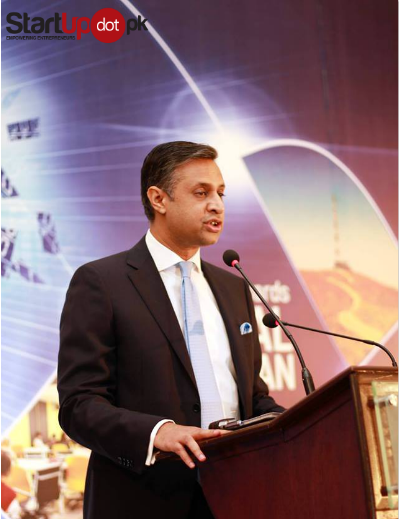 ---
---
This will also be the ideal stepping stone for launching development initiatives in remote areas, as it will not only generate employment and literacy, but will also bring investment opportunities ensuring the sustainable economic growth of Balochistan. Through achieving these broadband goals, Balochistan will have access to services in the field of health, education, agriculture etc.
Mr. Haris also added that in the near future Universal Service Fund plans to provide services to unserved areas of FATA and is committed to ensure that every Pakistani village is connected with the communication grid.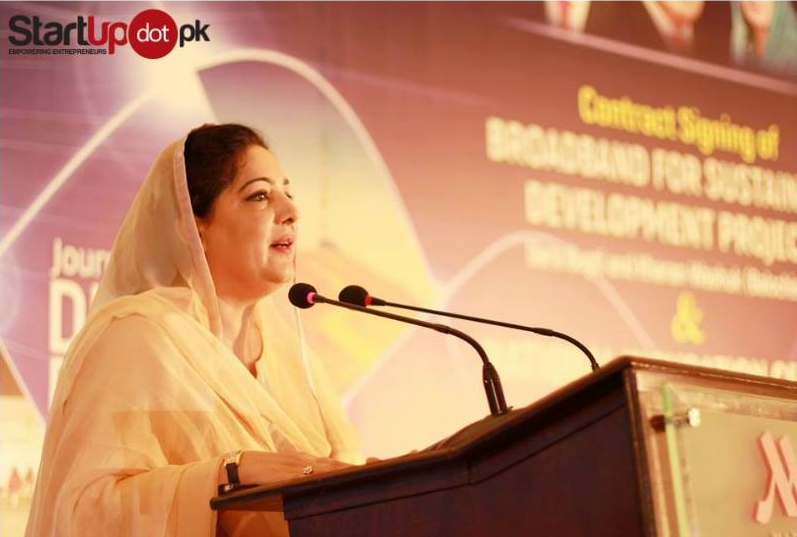 Ms. Anusha Rahman, the Minister of State for IT said,
'The sustainable development goals are not going to be realized unless broadband facilities are made available to every single citizen of Pakistan. We have come from less than 3% in broadband in 2013 to crossing about 30 plus percent now of the broadband user of the total mobile users in the country'.
The Minister further added,
'Every hundred population village which is unconnected will get mobile connectivity and going forward 3G services'.
---
---
Suffice it to say, broadband will be a 'game changer' introducing a whole new way of life to Pakistan's unserved areas. It is heartening to see that government is playing a highly encouraging and positive role and initiatives of such nature are indeed a step in the right direction.
---
---