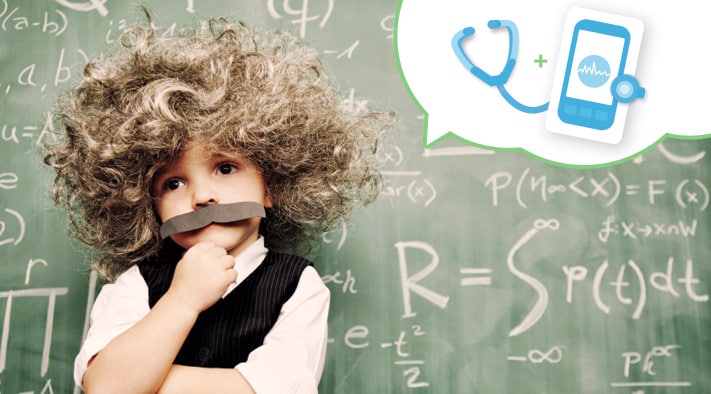 Grants4Apps is a global initiative based in Berlin, Germany that connects health startups with industry experts and helps the best talents to thrive within the digital healthcare universe. They are looking for startups beyond the ideation phase developing health technology or IT solutions that can connect and empower patients or healthcare stakeholders.
Dealmaker Berlin 2017
Under Grants4Apps most recent Dealmaker program, they are calling all mature teams, startups and companies related to health that have a solution in following areas:
Hemophilia
Women's Health
Pulmonology
Ophthamology
Naphrology
Artificial Intelligence
Data Analytics
If your startup is selected, you will be invited to Berlin to pitch your solution, discuss collaboration options and close a deal. What's even better is they'll pay all the travel expenses.
Startup founders will be able to:
Close a potential project deal with Bayer
Attend the One-day matchmaking event
Pitch your startup and discuss possible projects
Closing Date: 30 June, 2017
So hurry up, share & apply by visiting the following link:
https://www.grants4apps.com/berlin/program/dealmaker-berlin-2017/
[bibblio style="bib–font-arial bib–size-18 bib–recency-show bib–default bib–hover bib–shine bib–white-label bib–grd-6″ query_string_params="e30=" recommendation_type="optimised"]