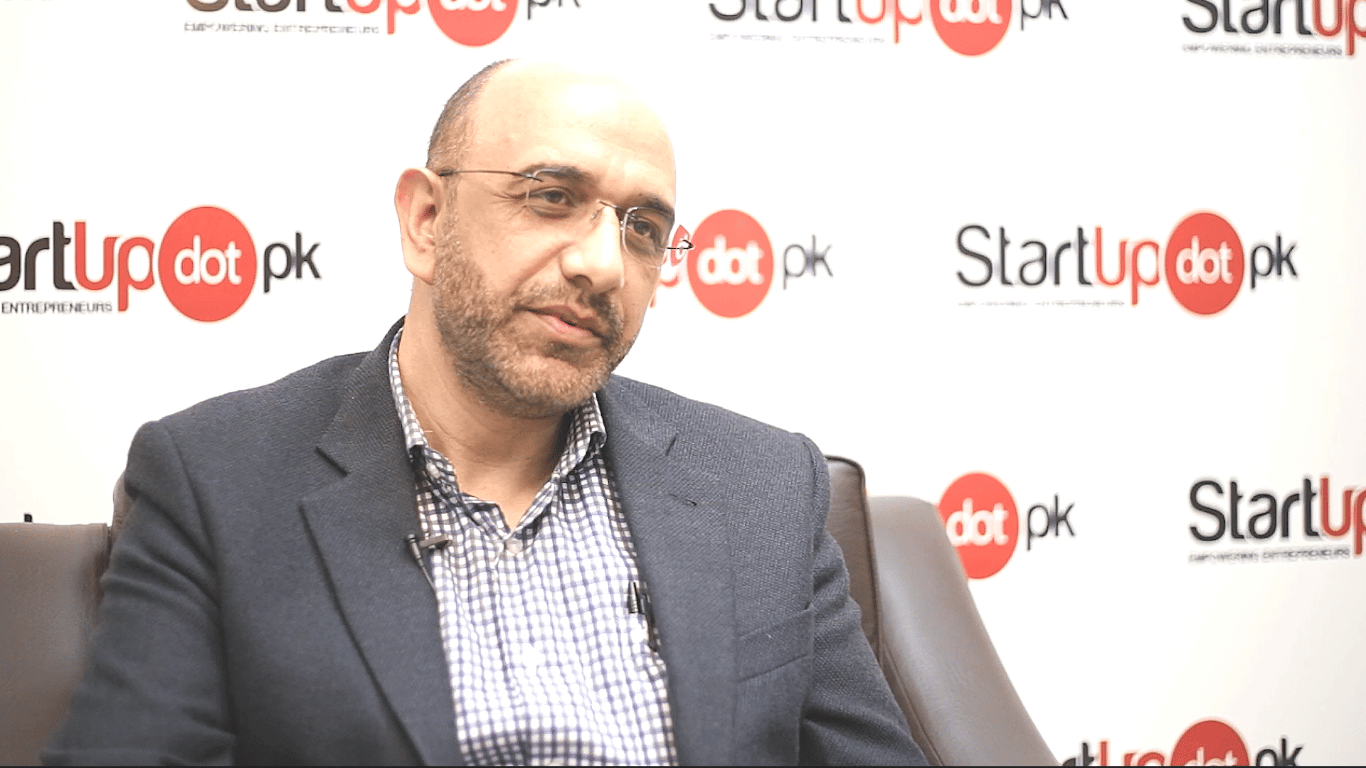 StartUpdotpk Talk Series is a podcast of the inspiring talks by experts from the world of entrepreneurship. We present you the opportunity to Learn, Unlearn and Relearn The Rules To Build A Successful Startup In Pakistani Entrepreneurial Ecosystem.
We had the opportunity to sit and talk with Mr. Parvez Abbasi Project Director National Incubation Centre (NIC) and Cofounder of Team Up. He is known to be one of the most innovative tech entrepreneurs from Pakistan. He has over 25 years diversified experience stretching across Europe, the Middle East and Asia from startup and greenfield to established market leaders. He is an exceptional mentor providing startups with the strategic and operational expertise required to build a successful business. Parvez Abbasi has contributed greatly towards the technology sector of Pakistan. Key successes include the launch of Jazz prepaid services and the Mobilink nationwide franchise network, both of which are considered as the backbone of Mobilink's thirty million plus subscriber base.
In conversation with him he emphasizes that a good mentor is a biggest asset of an entrepreneur and a good mentor is the one who is always willing to share the skills knowledge and expertise. According to him good mentoring requires time and commitment and it also demands sharing of information continuously and mentor's ongoing support with the mentee.
[bibblio style="bib–font-arial bib–size-18 bib–recency-show bib–default bib–hover bib–shine bib–white-label bib–grd-6″ query_string_params="e30=" recommendation_type="optimised"]