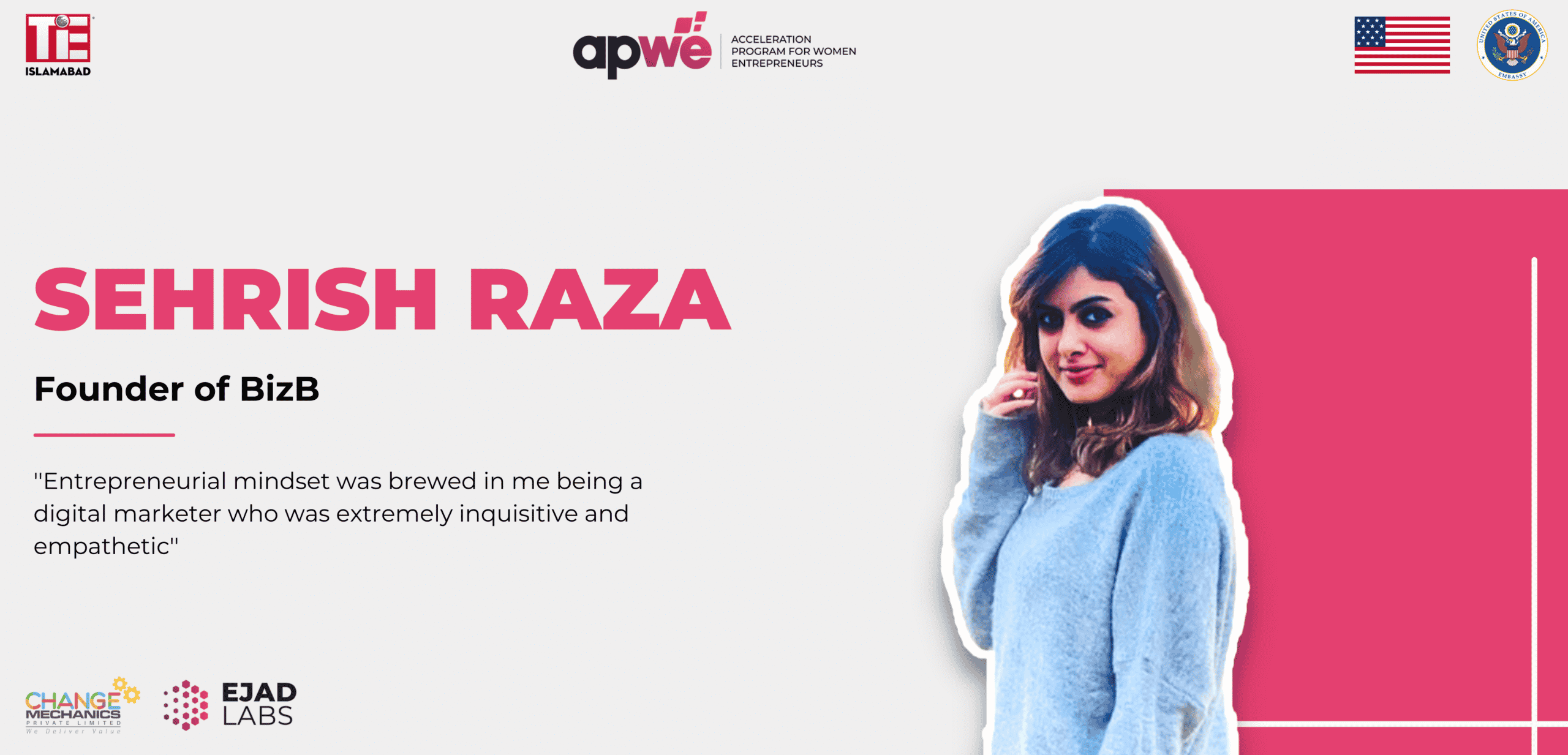 Preloved Clothing
Second-hand market has been on the rise across the globe for years with the COVID-19 pandemic providing an additional boost bringing even high-end global brands like Gucci and Levi's towards embracing it. According to the Global Secondhand E-Commerce Market 2021 report,  that preloved clothing market is getting closer attention from both consumers and market players because of the emergence of the more convenient E-commerce component. There has also been a substantial rise in online shopping as the pandemic forced people around the world to stay indoors. 
Second-hand buying/selling enables the circular economy and also waste reduction due to its sustainability character. Second-hand ecommerce has considerable acceptance in Pakistan with platforms like OLX generating huge sales across the country. When it comes to fashion, however, wearing second-hand apparel is generally looked down upon despite the country being one of the biggest importers of second-hand clothing. Flea markets are so common that they are even considered to be a part of its shopping culture yet the socioeconomic classes that enjoy these cheap clothing's are reluctant to share the origins of their purchases with anyone. Upper socioeconomic classes are still alien to having some established local brand at their disposal to which they could revert to for buying quality second hand clothes.
Given the market's potential, many ecommerce platforms have emerged that connect sellers with buyers promising quality to the latter. Sehrish, a contestant of the US State Department sponsored (Accelerator Program for Women Entrepreneurs) APWE, is one of the market players tapping on this opportunity. Sehrish is running an online branded fashion preloved (second hand) clothing store by the name of BizB. She believes that second hand buying especially in fashion is still a taboo in Pakistan but the market is likely to grow if certain hurdles (building customers' trust inequality hygiene) are overcome. BizB is a social enterprise which helps women enjoy their love for fashion at affordable prices, while also promoting the reusing of clothes in the country.
BizB
BizB started off as BizBride, a second hand bridal dresses store. Yet gradually it moved away from just bridals to bridals as well as a diverse range of branded partywear. The idea around a second hand online store came to Sehrish's mind when she saw a woman selling her bridal dress on Facebook and the substantial response around it. She started to look around more and observed that most of the second hand buying and selling was happening on Facebook groups and there was a huge problem of mistrust. As people would be selling fraudulent stuff which did not sit well with those who were willing to wear second hand clothes but could not find authentic ones.
Sehrish believed a substantial market could be built if she was successful in addressing the issue of credibility and trust. Also as a socially conscious environment advocate she believed that the destructive impact of fast fashion on the environment could also be mitigated by encouraging the trend of preloved fashion. The hyper-consumerism has its consequences on the environment. Second-hand buying of clothes could help by giving people variety and choice without the need to buy new clothes. It was a way to utilize an already consumed good which could be reused instead of going to waste. "I thought why not connect people who have excess clothes with those who want to revamp their wardrobes all the time. This would serve two purposes: enable responsible consumption among masses and help people in earning money through selling second hand clothes." says Sehrish.
"I have seen women becoming happy when they buy clothes. It is just a way for them to express themselves. Selling the clothes they no longer use also helps them earn money. So it's a unique blend of offering happiness to those who are into fashion and serving the mother Earth." added Sehrish. BizB's work is purely transactional.
It connects buyers and sellers with the guarantee of quality. Quality assurance is what makes second hand clothes buying and selling easy through its platform. It takes a share from sales that take place through its platform. Sehrish is the sole owner of the business while Codistan is its tech partner. "I do not need a cofounder at the moment as you need one when you feel like sharing your burden. Whenever I face any problem I have my tech partner's back." says Sehrish. Sehrish also believed that she did not face as many struggles as women entrepreneurs of Pakistan face as her family was always very supportive of her business. Yet systematic obstacles were there.
"Being a sole woman founder of a startup is actually a hurdle towards raising venture capital in Pakistan," "I never faced any obstacles in my startup journey that I could associate with my gender but ever since I have started to work towards raising investments, I feel like there is a lack of a level playing field for women when it comes to entrepreneurship in our country." Her venture is competing to become a leader in the second hand market of Pakistan while also promoting sustainable fashion in the country.
"Even if a man is fifty percent of what a woman entrepreneur is, he is more likely to raise an investment, you have to be the absolute best in the market to compete in the entrepreneurial landscape being a woman," added her. BizB is currently a part of two incubation programs. Sehrish believes that training and mentorship programs are a great tool for startups to help them streamline their operations. "I believe financials and post investment journey are two areas where we need more entrepreneurial mentorship in our country," says Sehrish. "For example, recording your initial sales is very important even if they are of minimal value. You understand this when you seek investments as your financial record is the most crucial part of securing one. Mentorship programs really help you understand this." added her.
Sehrish's five years vision is to take BizB to the European market while being a local market leader. She also wishes to make fashion sustainable where everybody is shopping online and proudly wearing preloved clothing. 
She sees APWE taking her one step closer to her long term goal.
Visit Startup.pk for more amazing information about startups.