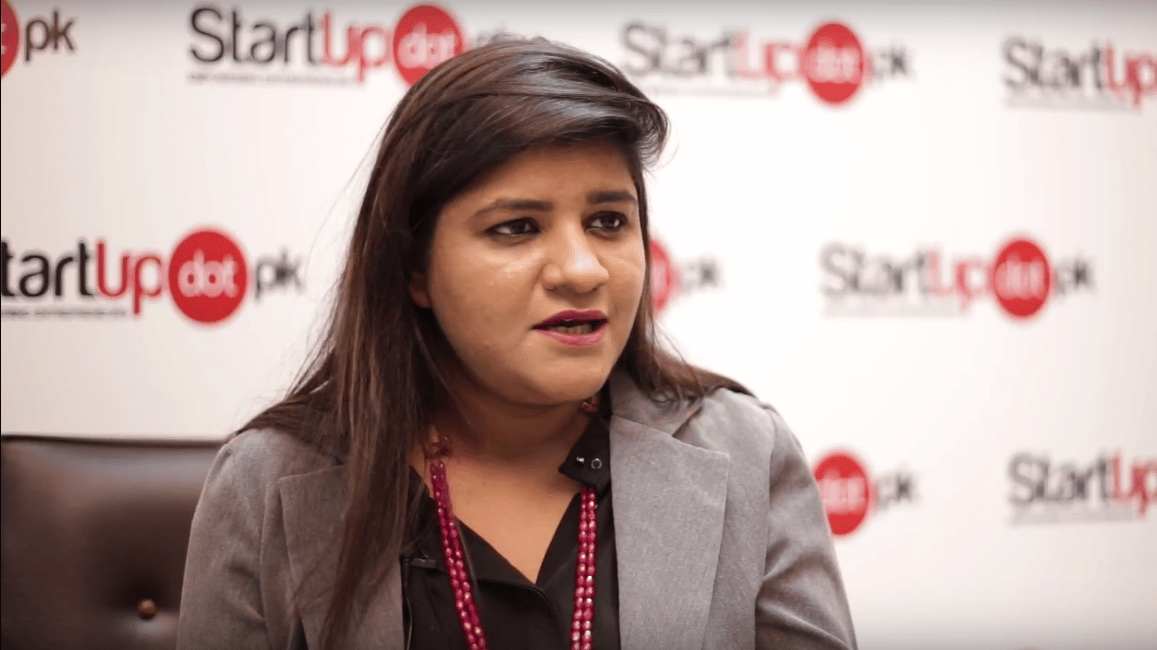 Naima Ansari

, CEO at Innovations, is a living example of how to work against odds and change challenges into opportunities. She started her journey in the field of enterprise at a very early stage.

She was the Former Vice President of IWCCI- Islamabad Women Chamber of Commerce & Industry and FPCCI. She has helped IWCCI in forming its mission, vision and objectives as well as played a significant role in managing all the activities of IWCCI.  She is also a consultant and helps women entrepreneurs  in promoting their business in local, national and international markets. She is an inspiration for all the women entrepreneurs out there and strongly believes  that empowering women is  crucial for a society to progress.
---
You can check out some of our FREE Startup Tools that can help you get started! Join the tribe and get latest industry insights.
---